2021 Big Apple BOYS
2021 BIG APPLE BOYS (2008 & 2009 EDITION)
"The Big Apple"
(2008 & 2009 Editions)
Per Player $TBA USD
July 8-11, 2021
Welcome & Orientation Presentation & Uniform Pickup
Wednesday July 8
Tournament Features
2 x 20 Minute Stop Time Periods
Player BBQ Pass Included with Registration
Tournament MVP - Receives 2022 European Tour Pass
Leading Scorer Award
All-Star Team Prizing
Uniforms Supplied: Sweaters, Socks, and Pant Covers
Paid Coaches
SHERATON STAMFORD HOTEL - BOOKING INFORMATION
(5 minutes from CHELSEA PIERS CONNECTICUT)
Pro Hockey Development Group has partnered with TEAMINN to provide you with an easy-to-use and informative online hotel booking service.
All guests will be staying here...
Sheraton Stamford Hotel
700 East Main Street Stamford, CT, 0690
We have contracted the lowest group rates available and we are committed to providing an exceptional travel experience for you and your loved ones. This is a popular event and rooms fill up quickly, so make sure to complete your booking as soon as possible.
Link here for...
For Assistance... TEAMINN at (800) 233-8326 or support@myteaminn.com.
FOR MORE INFORMATION PLEASE CONTACT
Vickie Hofford
PRESIDENT
Phone: (416) 271-0755
Travel App (Canadians abroad) for Apple and Google mobile devices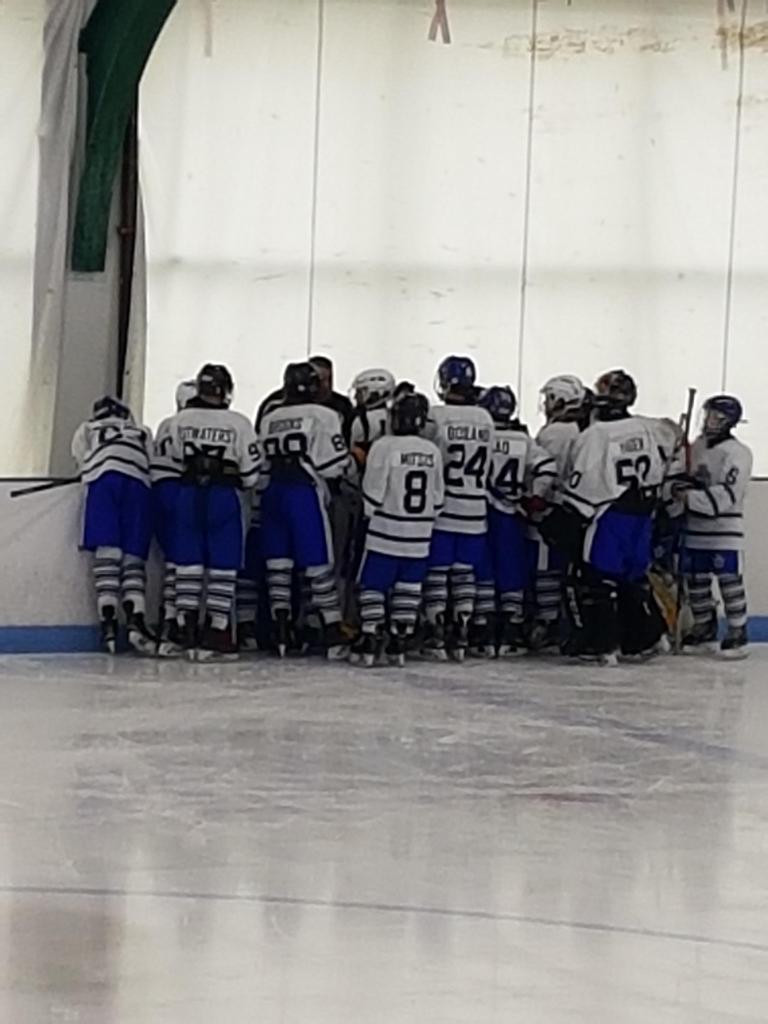 2017 Champions - Team Toronto
2nd Team All Stars
Liberty Division Winner - Long Island Royals
2017 The Big Apple (2005 Edition)
2016 Big Apple Finalists - Team World & Team Toronto
2016 Big Apple Champions - Team Toronto
2016 Big Apple MVP - Shane Wright, Team Toronto, 7G + 6A
1st Place Empire Division - Team TORONTO
2016 Top Scorer - Aidan Castle, Team Toronto, 3G + 12A
2016 Big Apple 1st & 2nd Team All-Stars
1st Place Liberty Division - Team WORLD
2016 Big Apple
2021 BIG APPLE
2008 & 2009 EDITIONS
LIBERTY
EMPIRE
---
---