2011 Boys Coaching
---
---
---
---
Pro Hockey 2011 Elite MYERS
Head Coach, Josh Myers
Josh Myers... grew up playing competitive hockey between the Milwaukee and the Chicagoland areas.
He graduated from the USHL to the Rochester Institute of Technology (RIT) for his college career.
Josh has been coaching both winter and spring youth hockey for the past 6 years.
During the winter months, he coaches the 2011 Rochester Coalition Peewee AAA and 2014 Evolve Hockey teams.
We look forward to having him back for another fun season in 2024.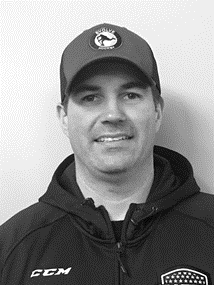 2011 Elite Boys SPRING/SUMMER Events...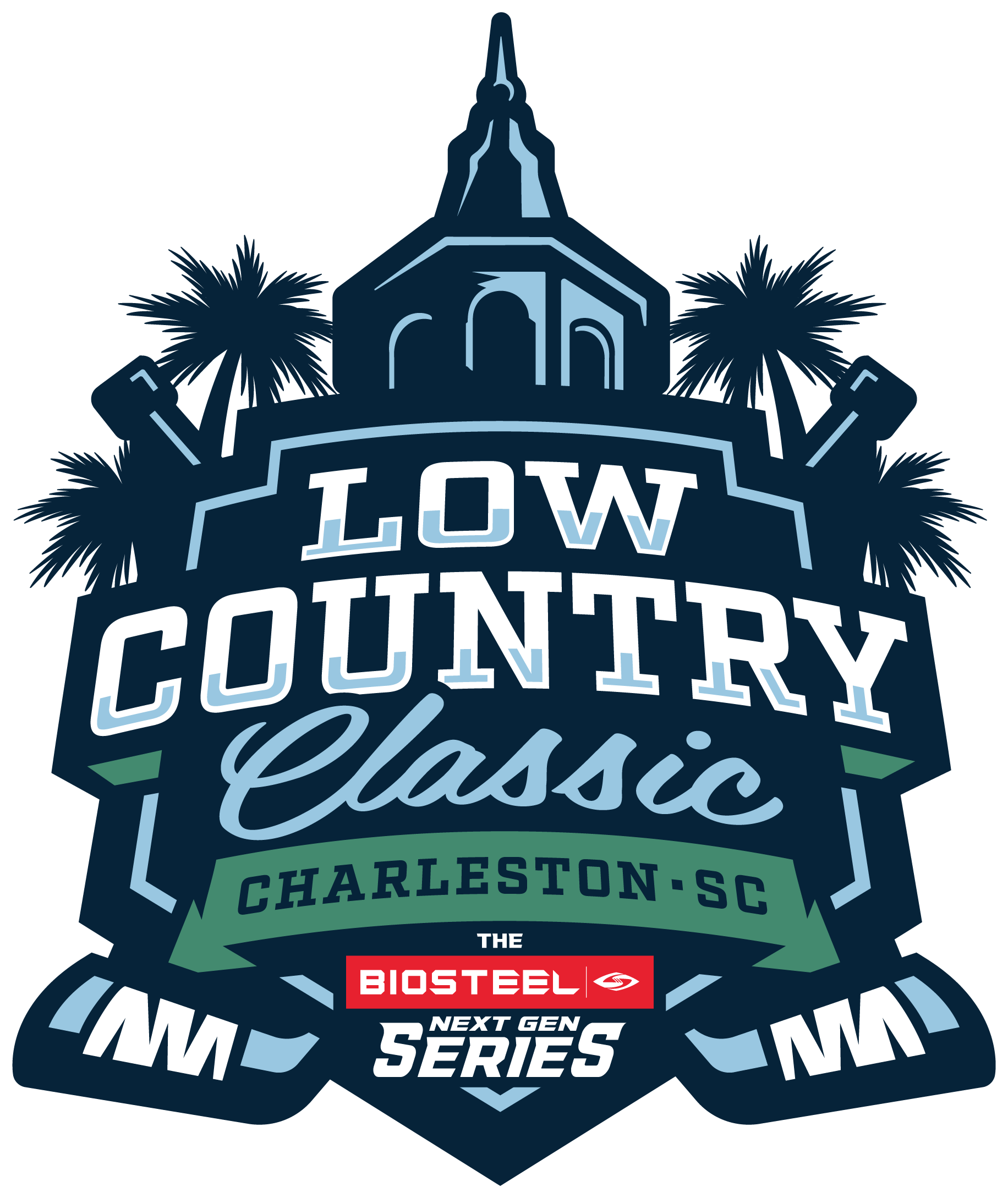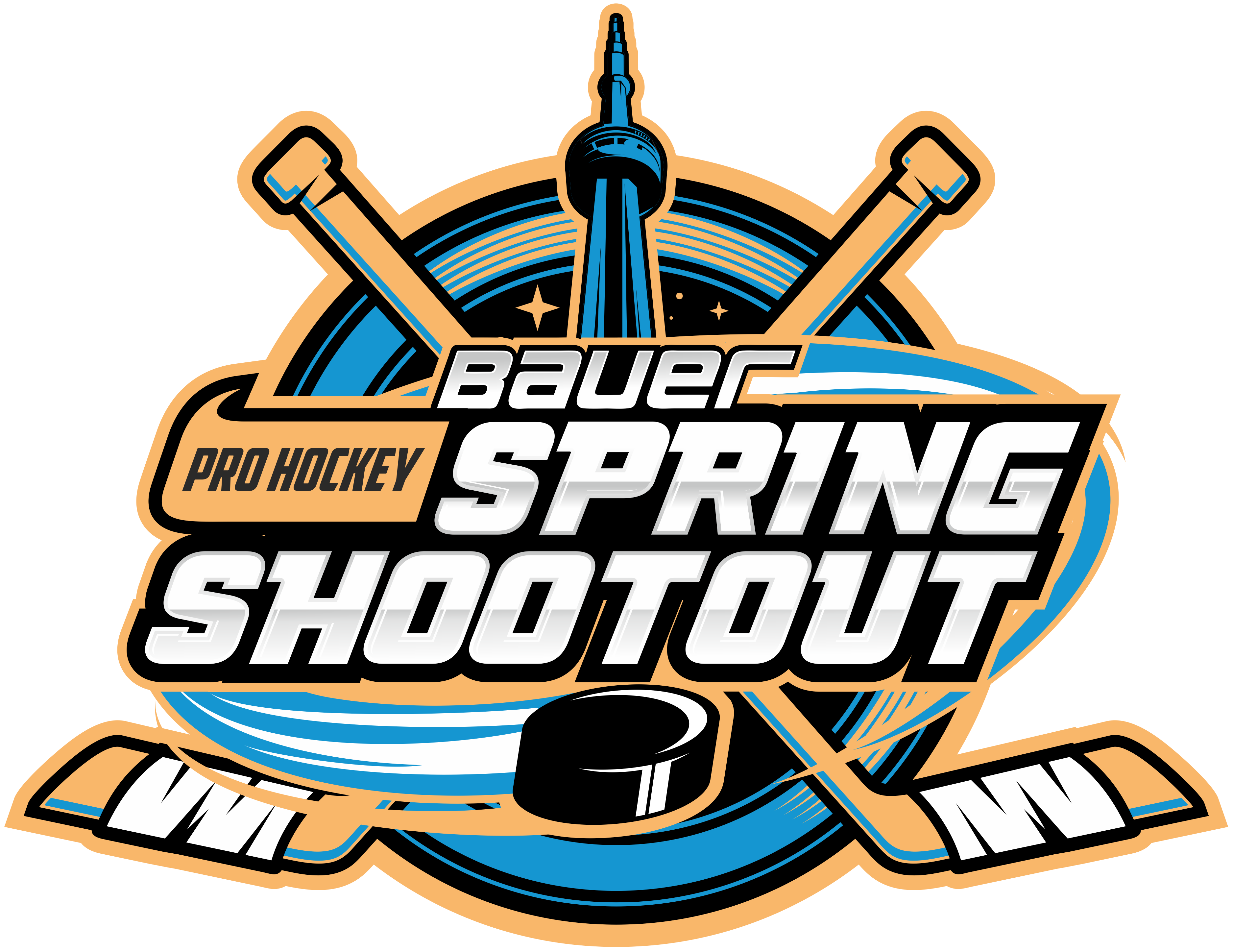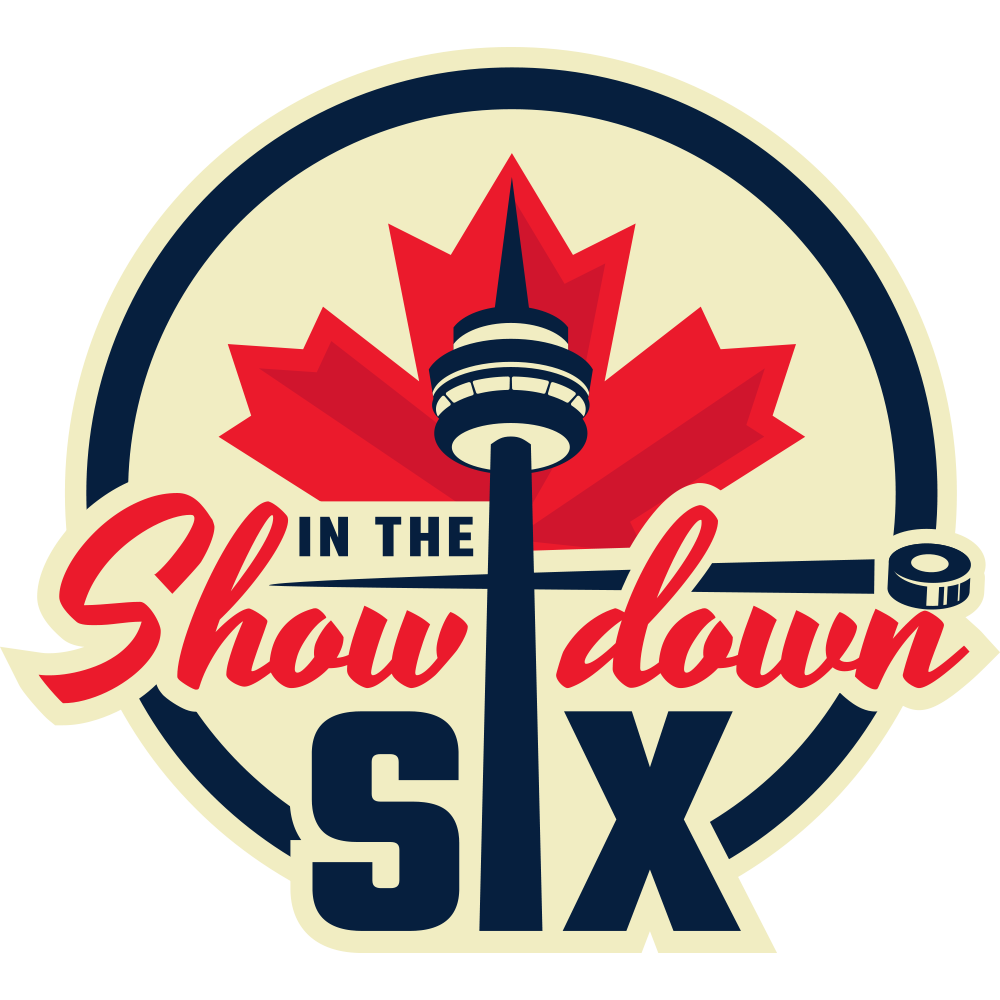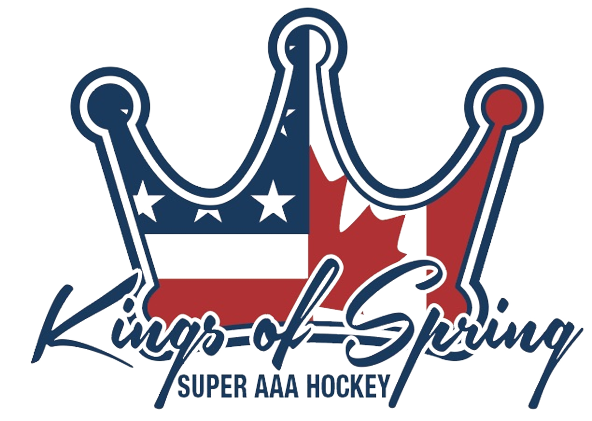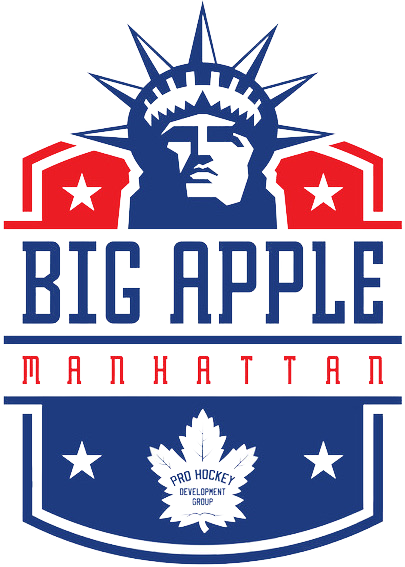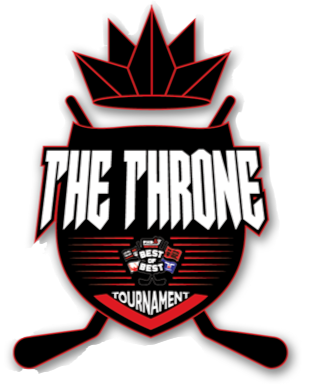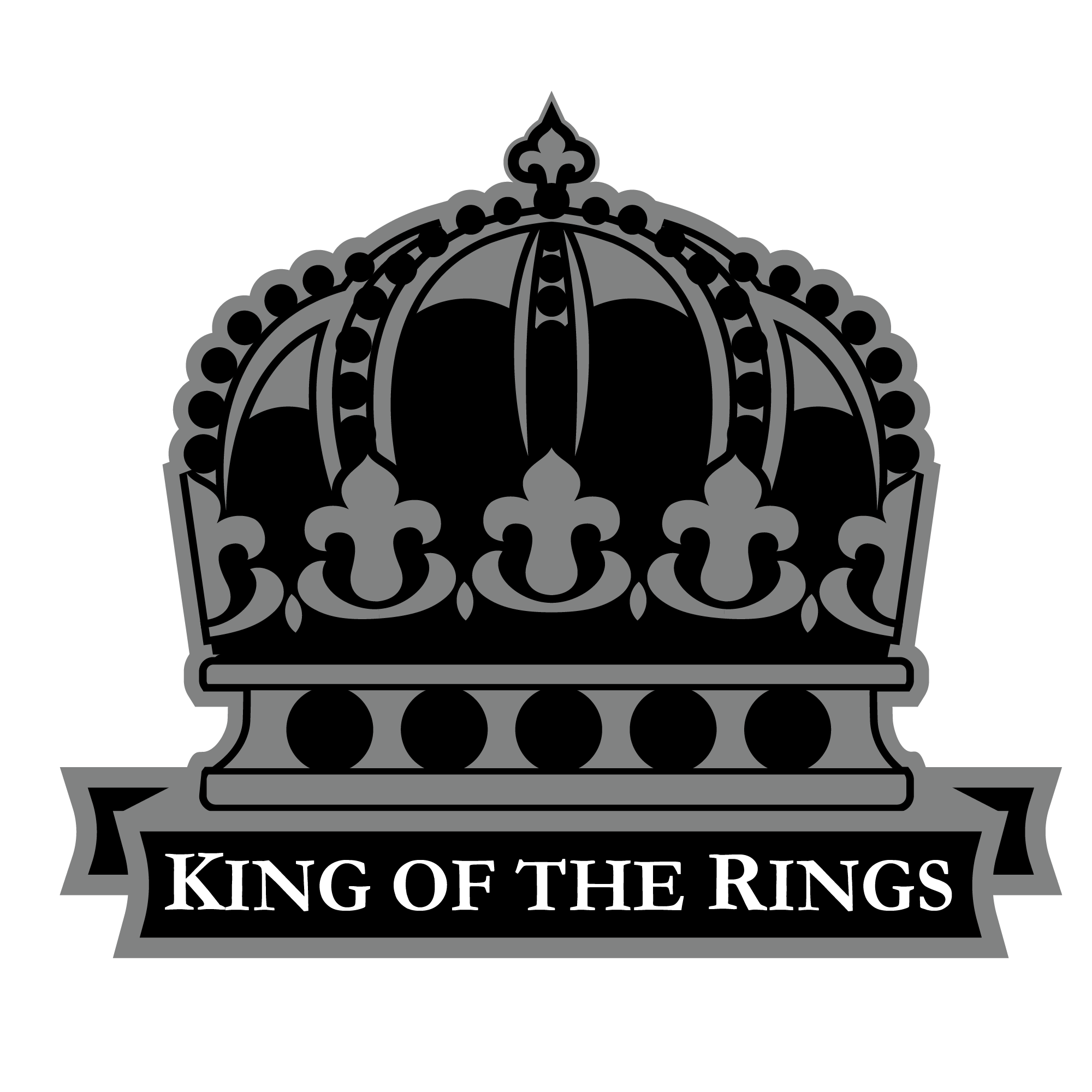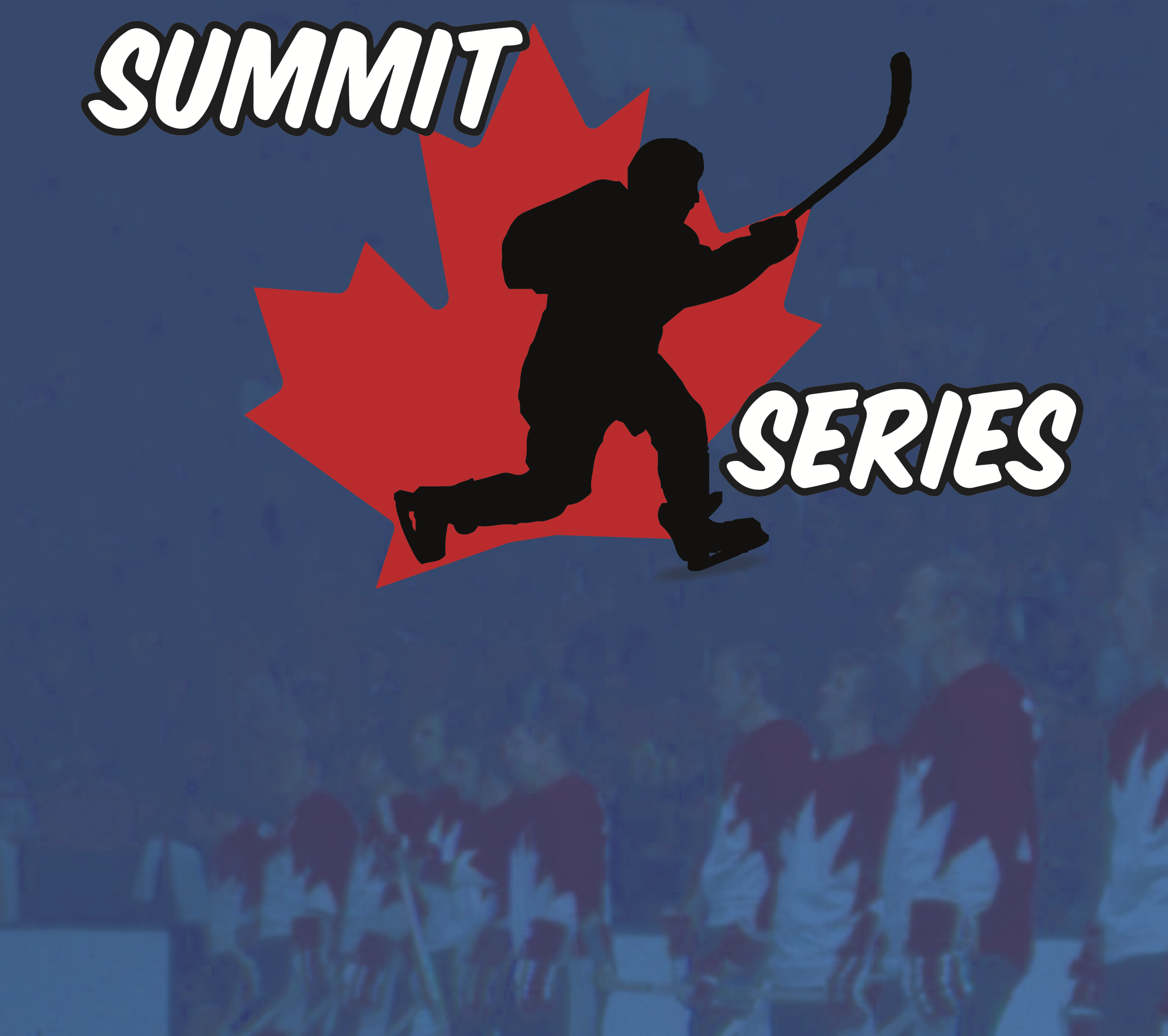 ---
Pro Hockey 2011 AAA
2011 AAA Boys SPRING/SUMMER Events...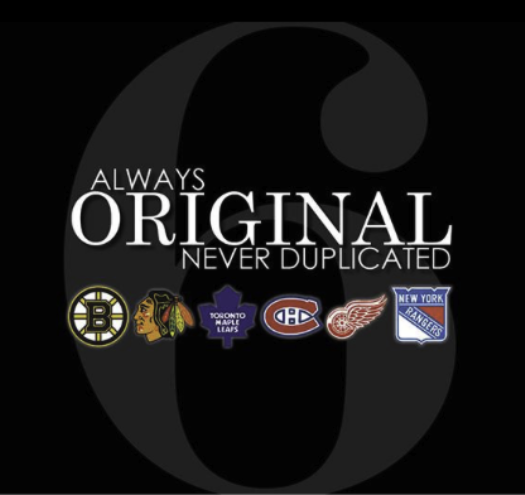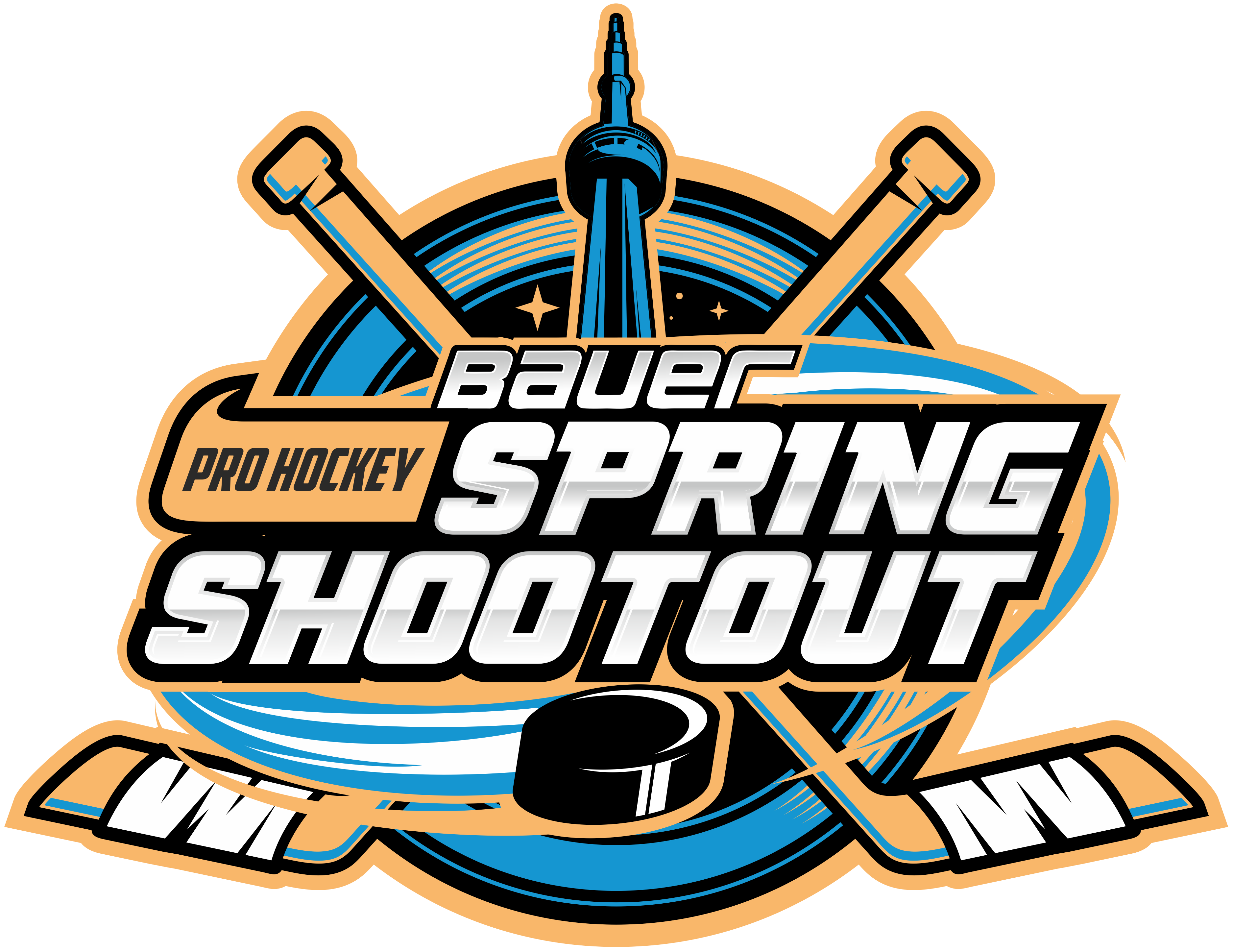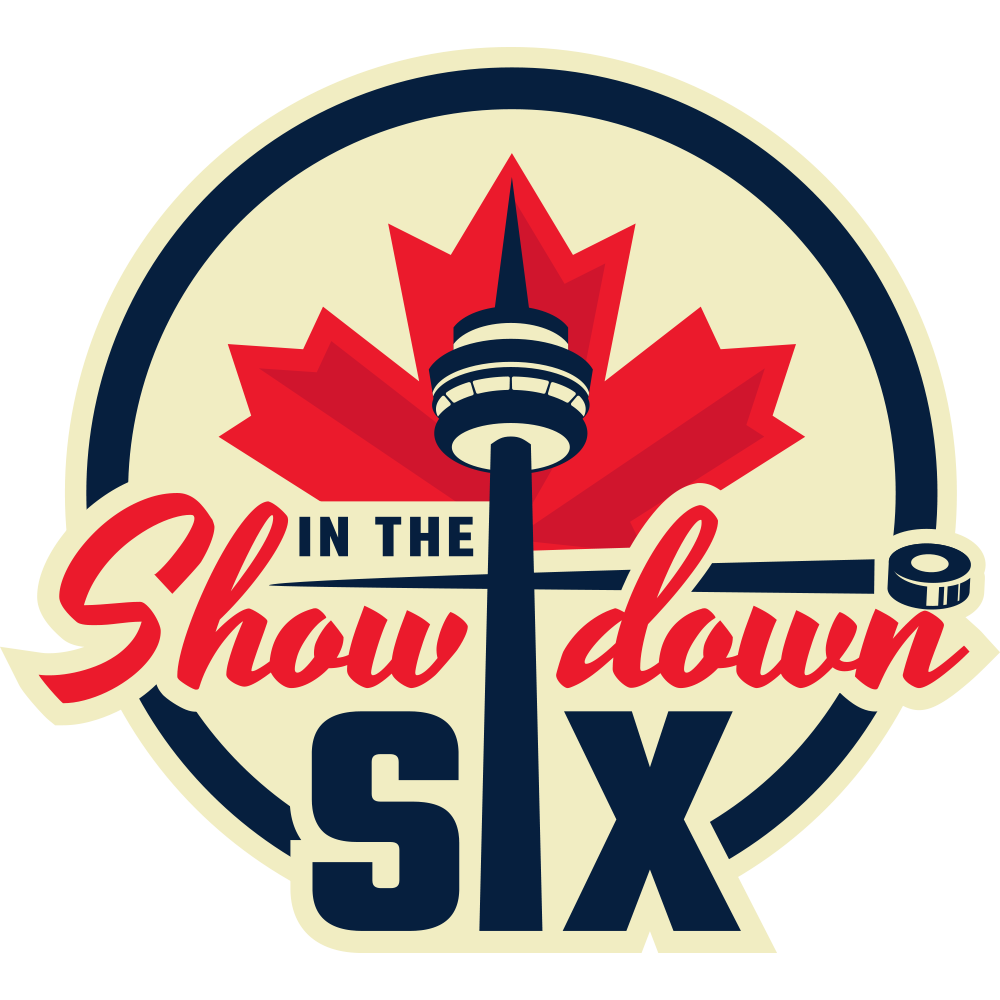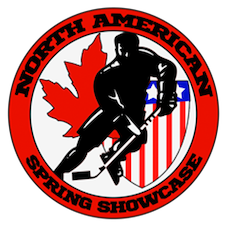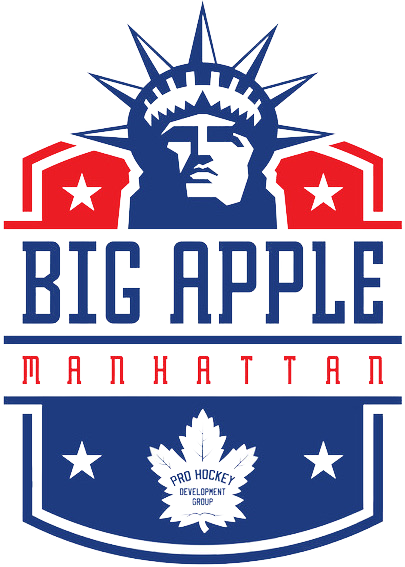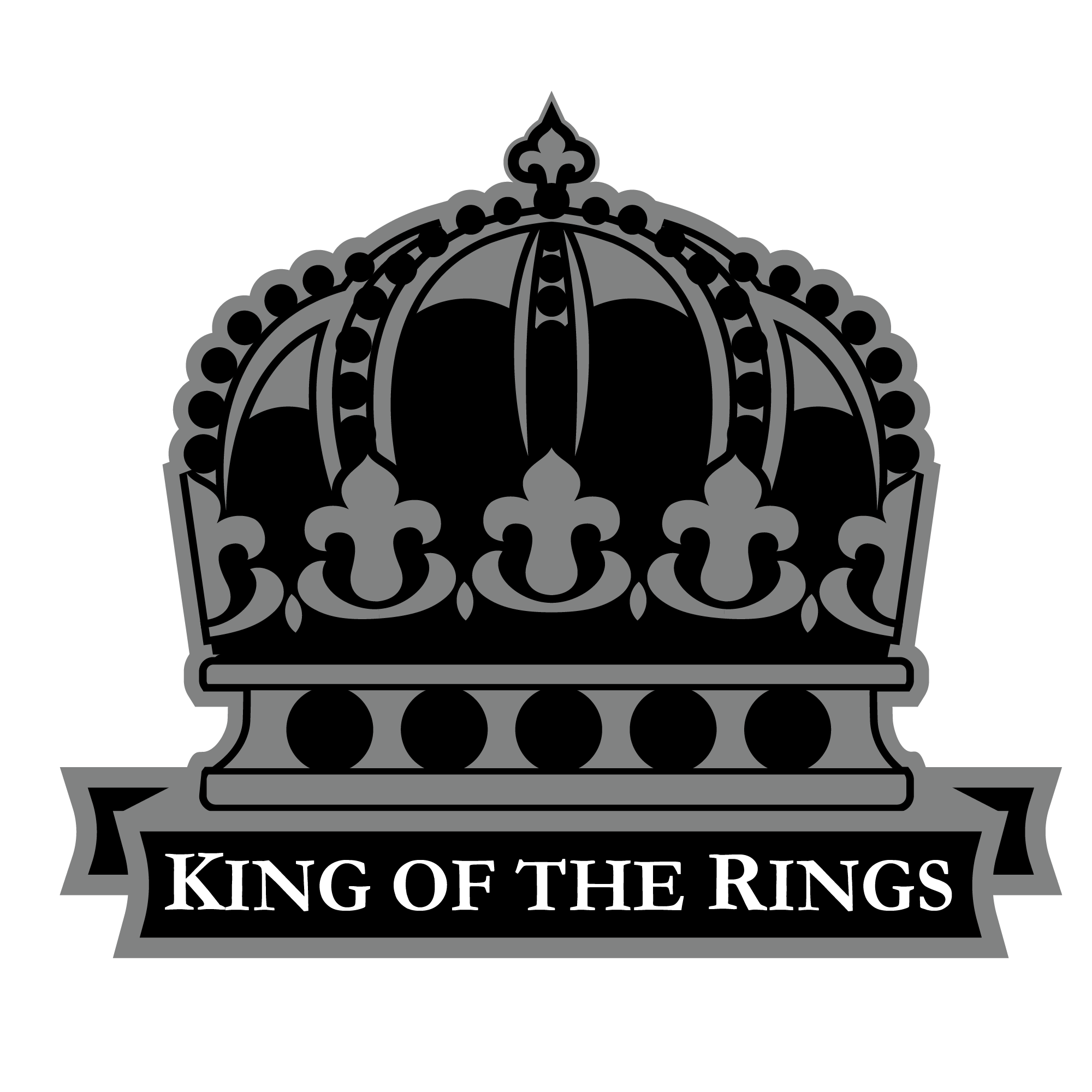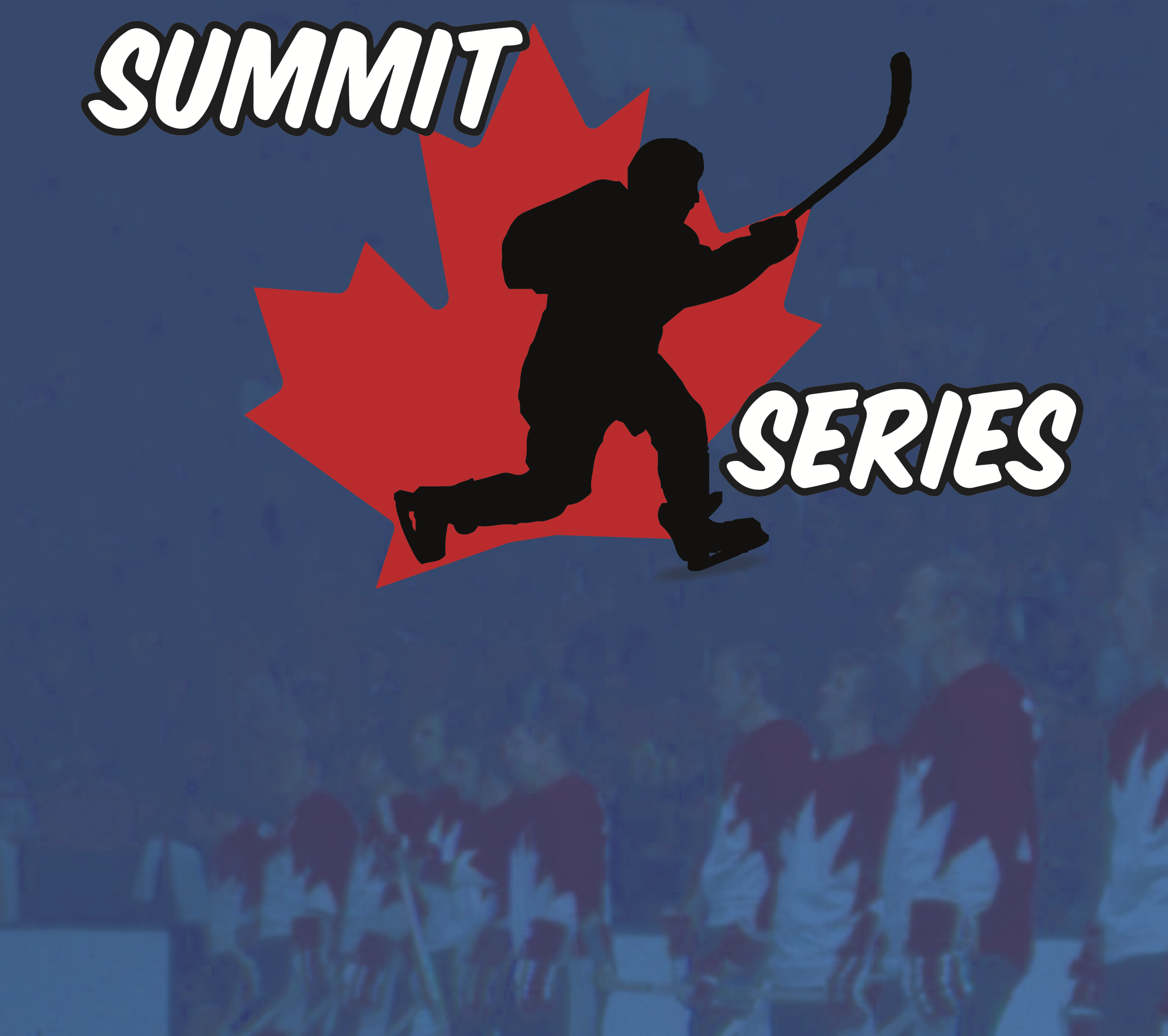 ---
FOR COMPLETE DETAILS CONTACT
Vickie Hofford
PRESIDENT
Phone: (416) 271-0755