2015 Boys Coaching
---
---
Pro Hockey 2015 Elite SALVATORE
Head Coach, Justin Salvatore
Coach Justin... has been a part of our team for the past 5 years. He is a co-owner and
founder of Salvatore Hockey Development dedicated to bringing value to both players and goalies
in a positive and encouraging way. With his focus and passion to develop young athletes, we recruited him
as a coach for our 2022 BRICK team. We are not surprised by the success he had with his 2015 team in 2023.
We look forward to his continued success as head coach in 2024.
2015 Elite Boys SPRING/SUMMER Events...
(BY INVITATION ONLY)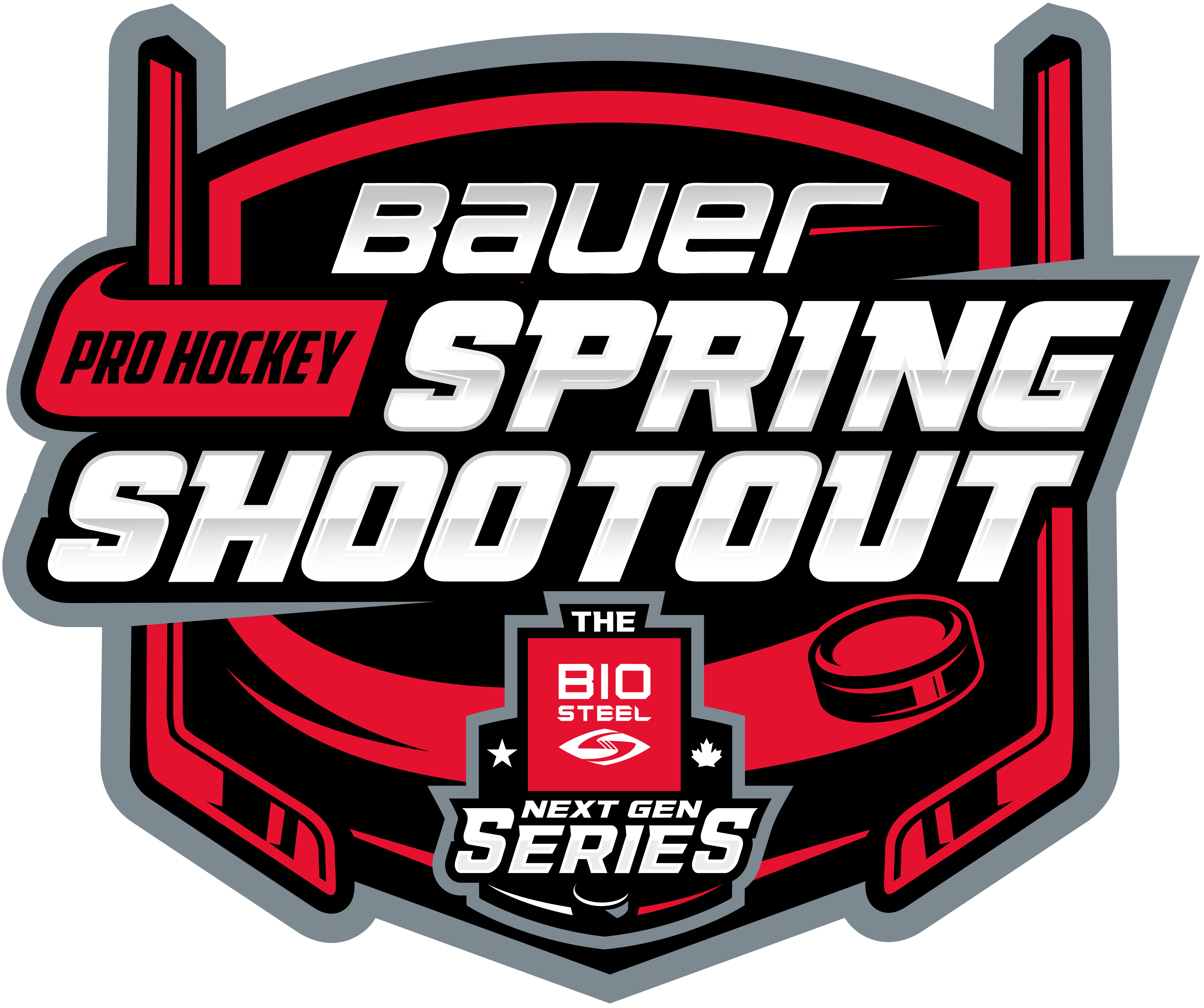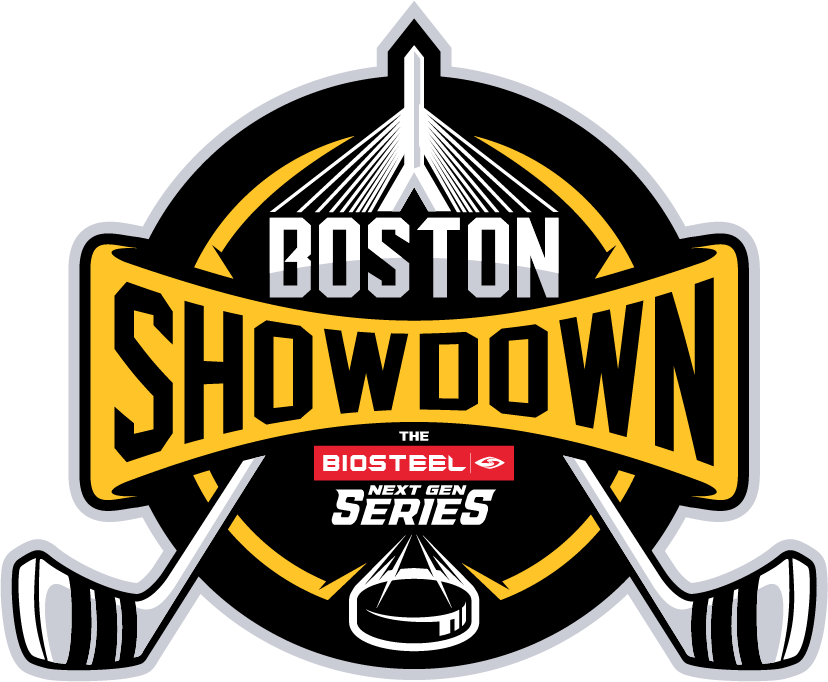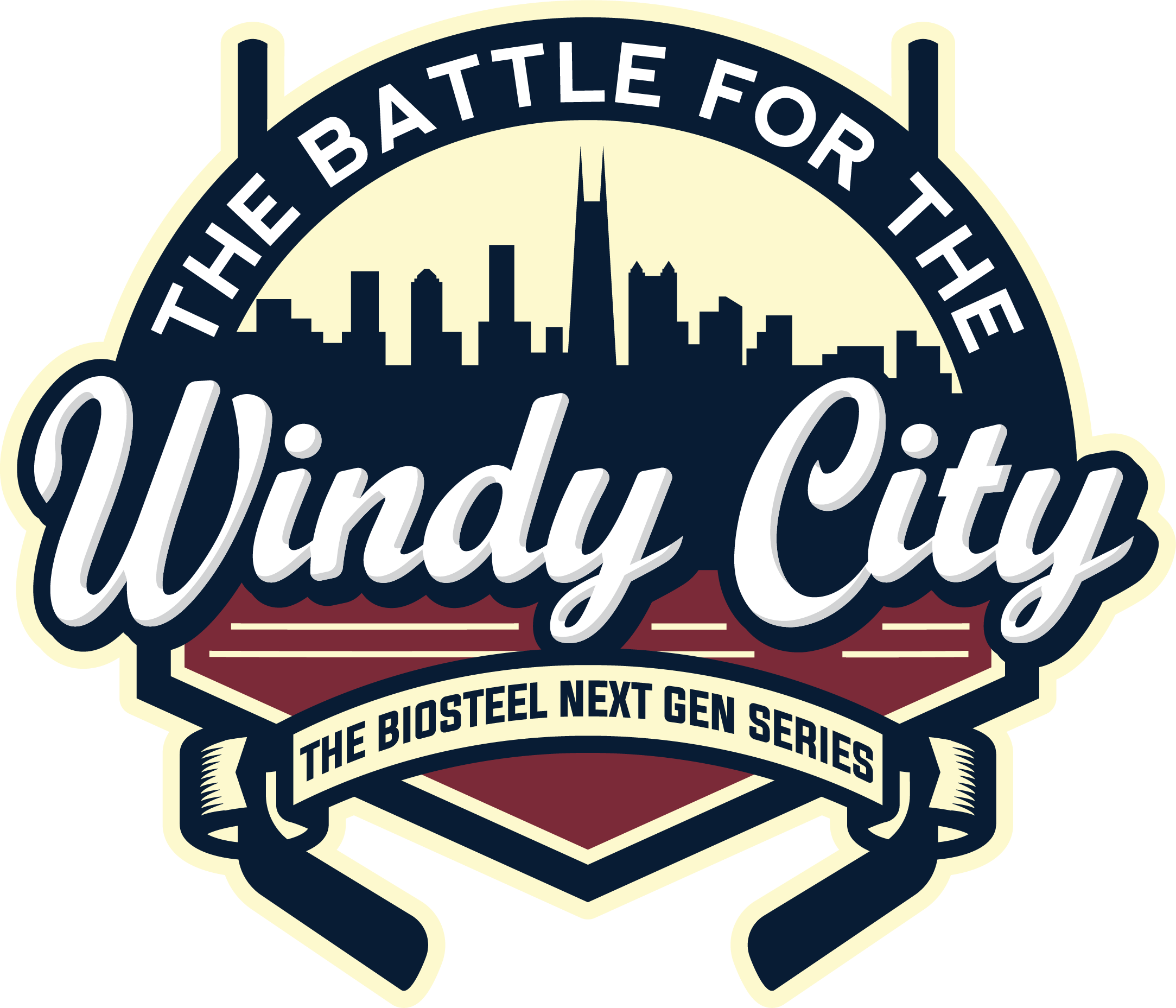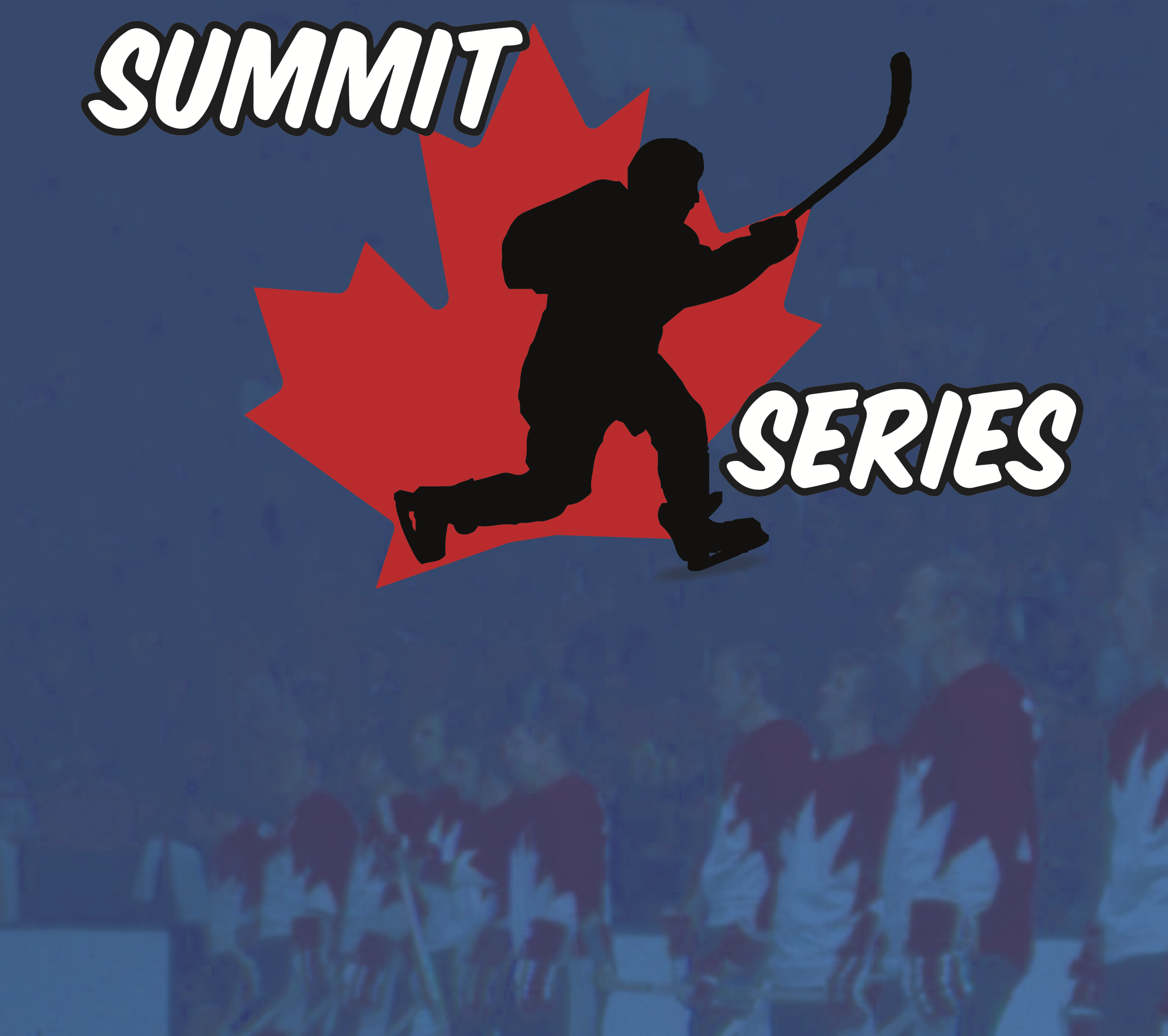 2015 Elite Boys details and to register...
TBA
---
Pro Hockey 2015 AAA SALVATORE
Head Coach, Justin Salvatore
2015 AAA Boys SPRING/SUMMER Events...
(BY INVITATION ONLY)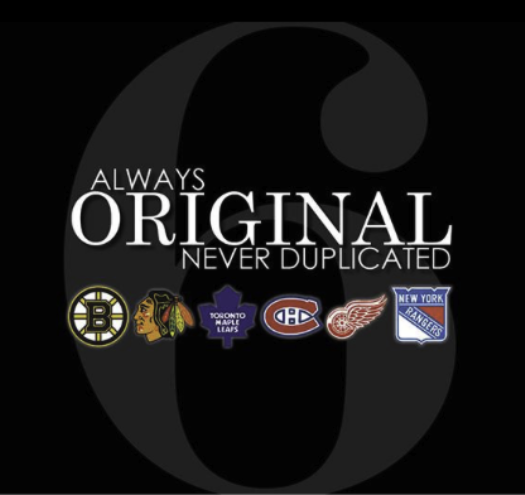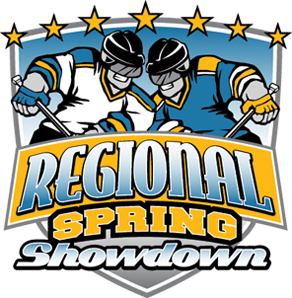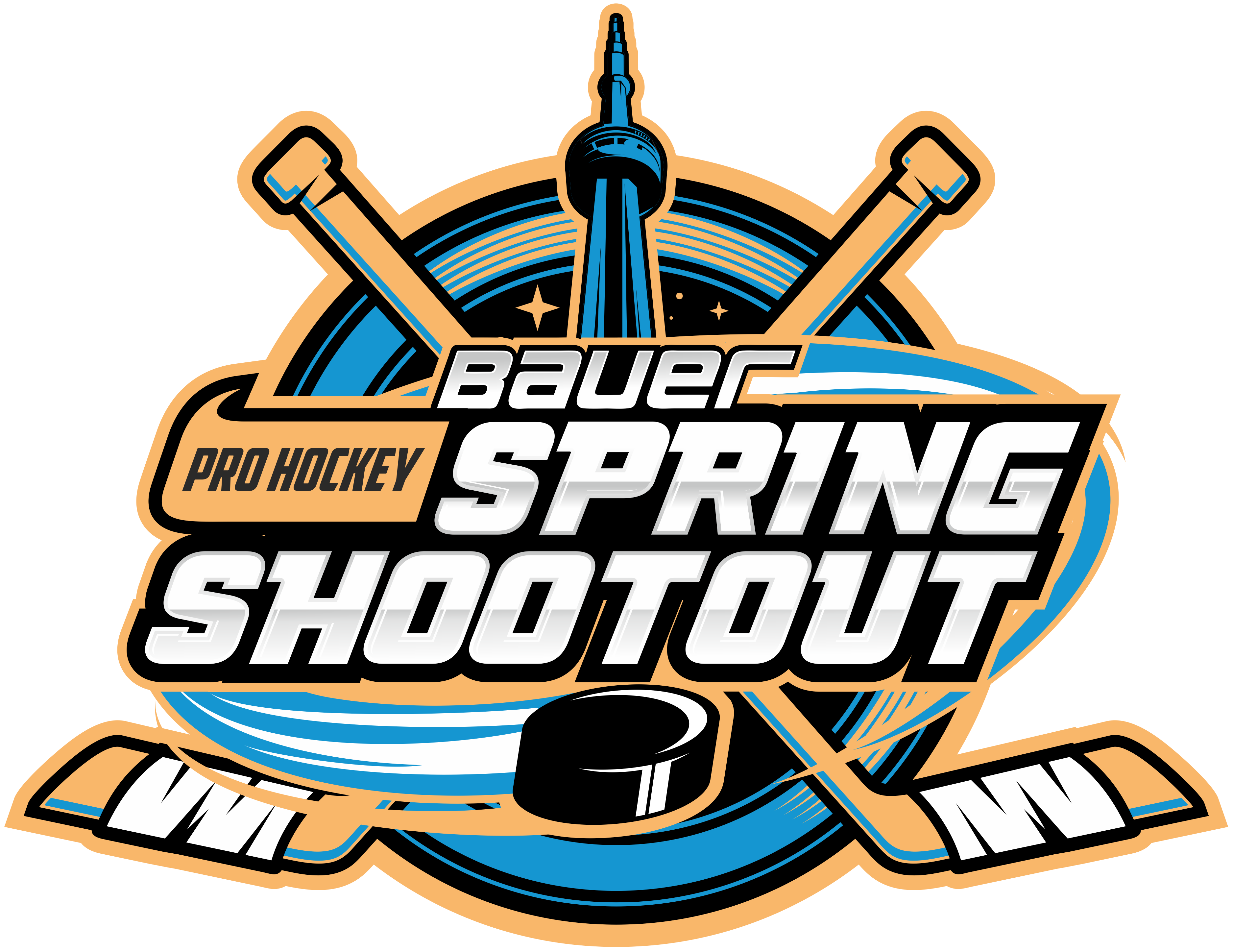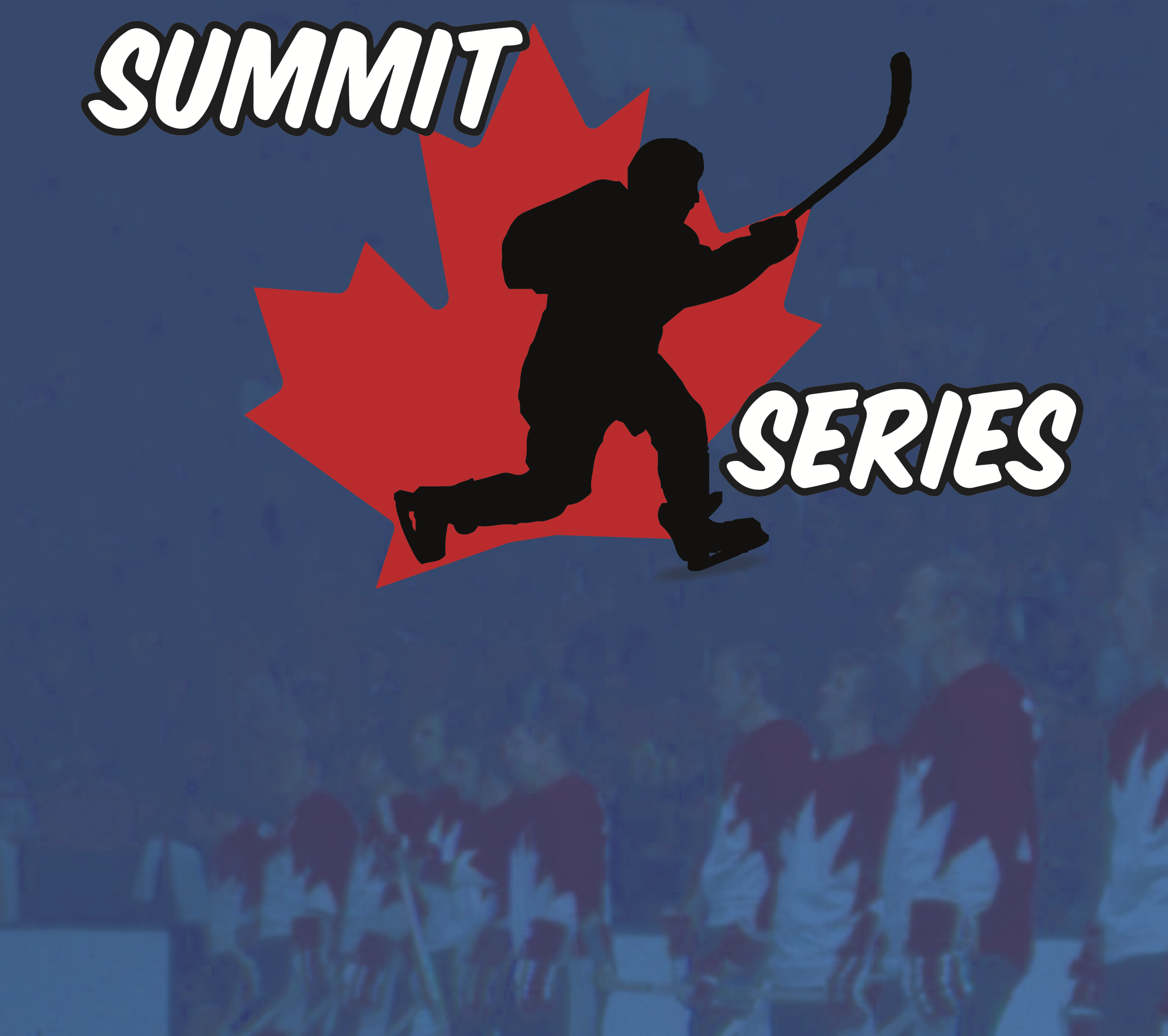 2015 AAA Boys details and to register...
TBA
---
FOR COMPLETE DETAILS CONTACT
Vickie Hofford
PRESIDENT
Phone: (416) 271-0755