2013 Boys Coaching
---
---
Pro Hockey 2013 Elite USA
Head Coach, Bill Burgio
Coach Bill... has been coaching elite level AAA hockey for the last 20 years.
He is currently the head coach of the 2013 Rochester Coalition AAA hockey team.
As a young player Bill had the unique opportunity to go to the famed Quebec Peewee Tournament 2 years in a row
with the Rochester Americans and Vaughan Kings. Drafted by the OHL Sudbury Wolves, Bill went on to play for the
OPJHL Bowmanville Eagles. Unfortunately, his hockey career was cut short due to injury. Bill was born to be at the rink
and we look forward to having him represent Pro Hockey in 2024.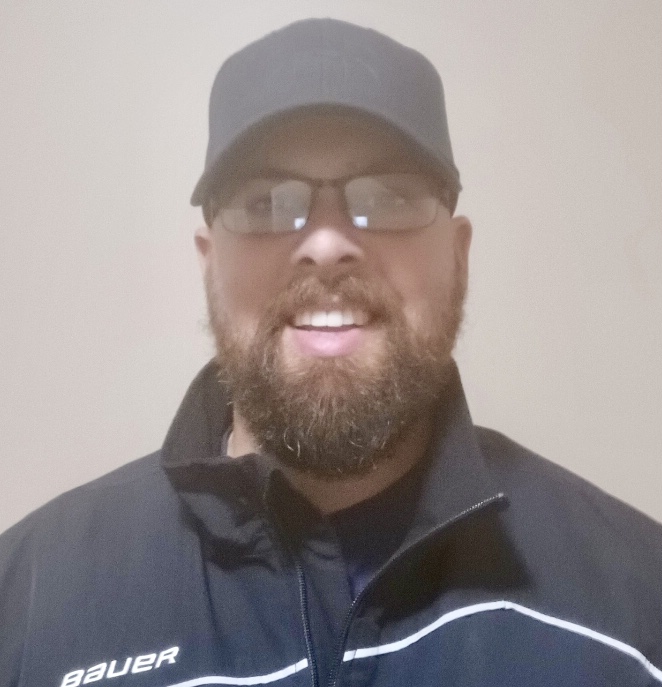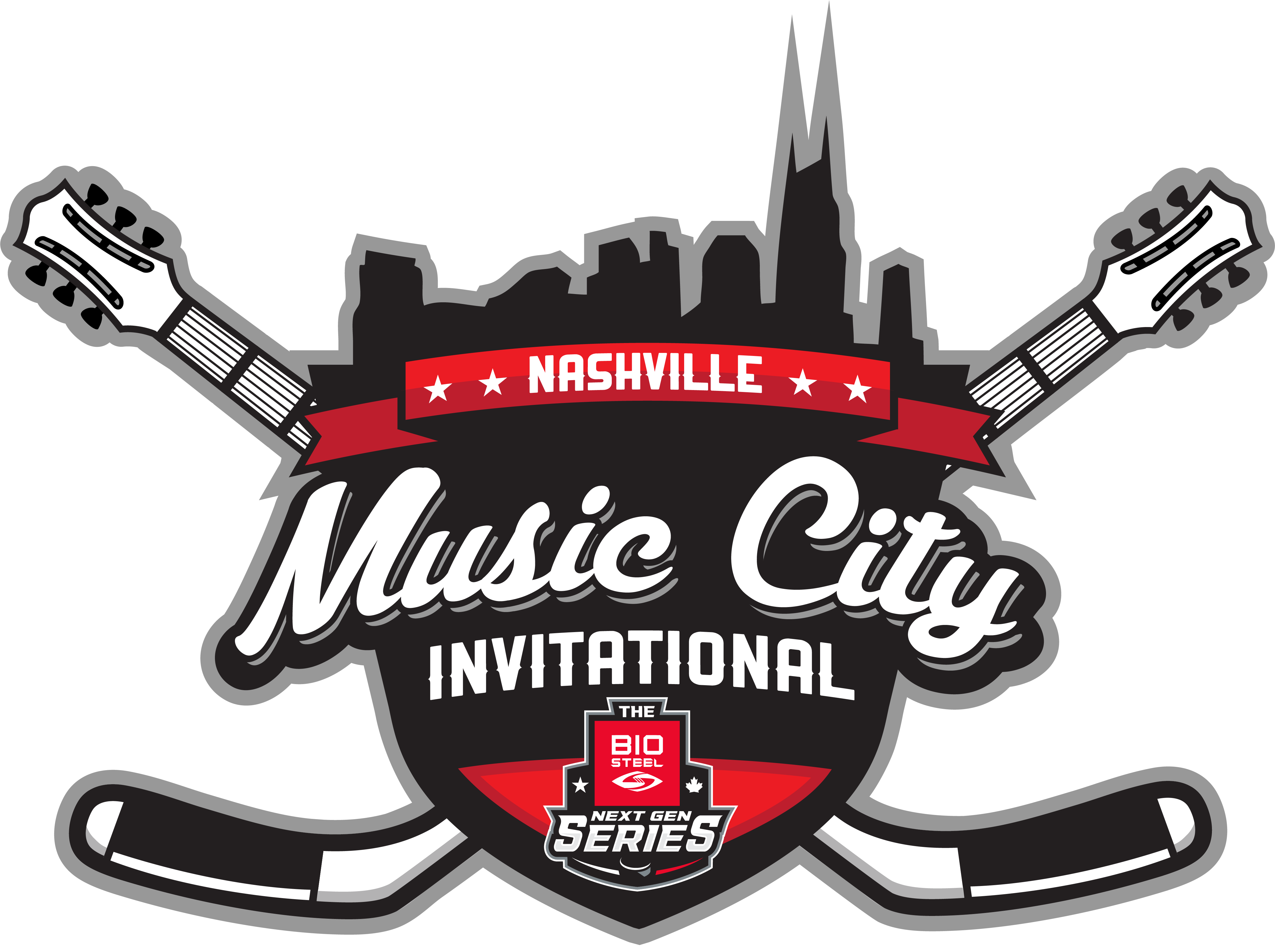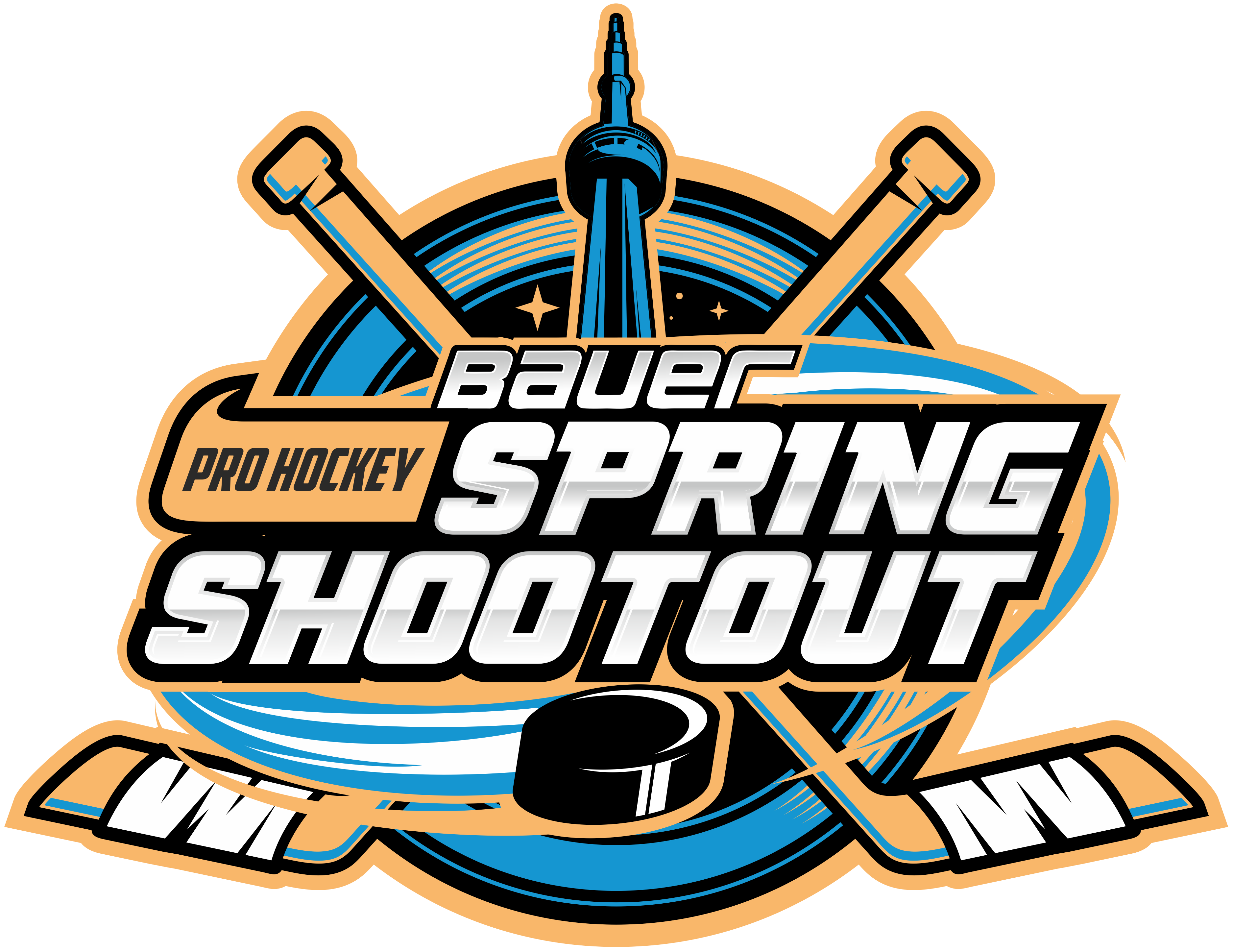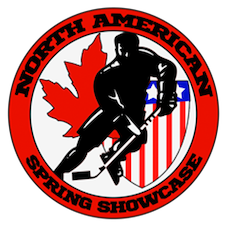 ---
Pro Hockey 2013 Elite DANIL
Head Coach, Danil Antropov
Coach Danil…. is a 4-Year OHL Alumnus and currently plays for the USPORTS Toronto Metropolitan University.
2024 marks Danil's second year with Pro Hockey running camps and coaching our spring and summer teams.
His passion is to help his players reach their fullest potential by teaching and guiding them in the right direction.
By the time they get to the junior level, they will know what is expected of them. With his positive presence
on the bench and on the rink, we wish Danil continued success with Pro Hockey.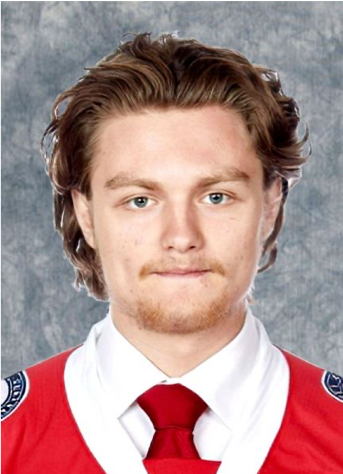 ---
2013 Elite Boys SPRING Events...
(BY INVITATION ONLY)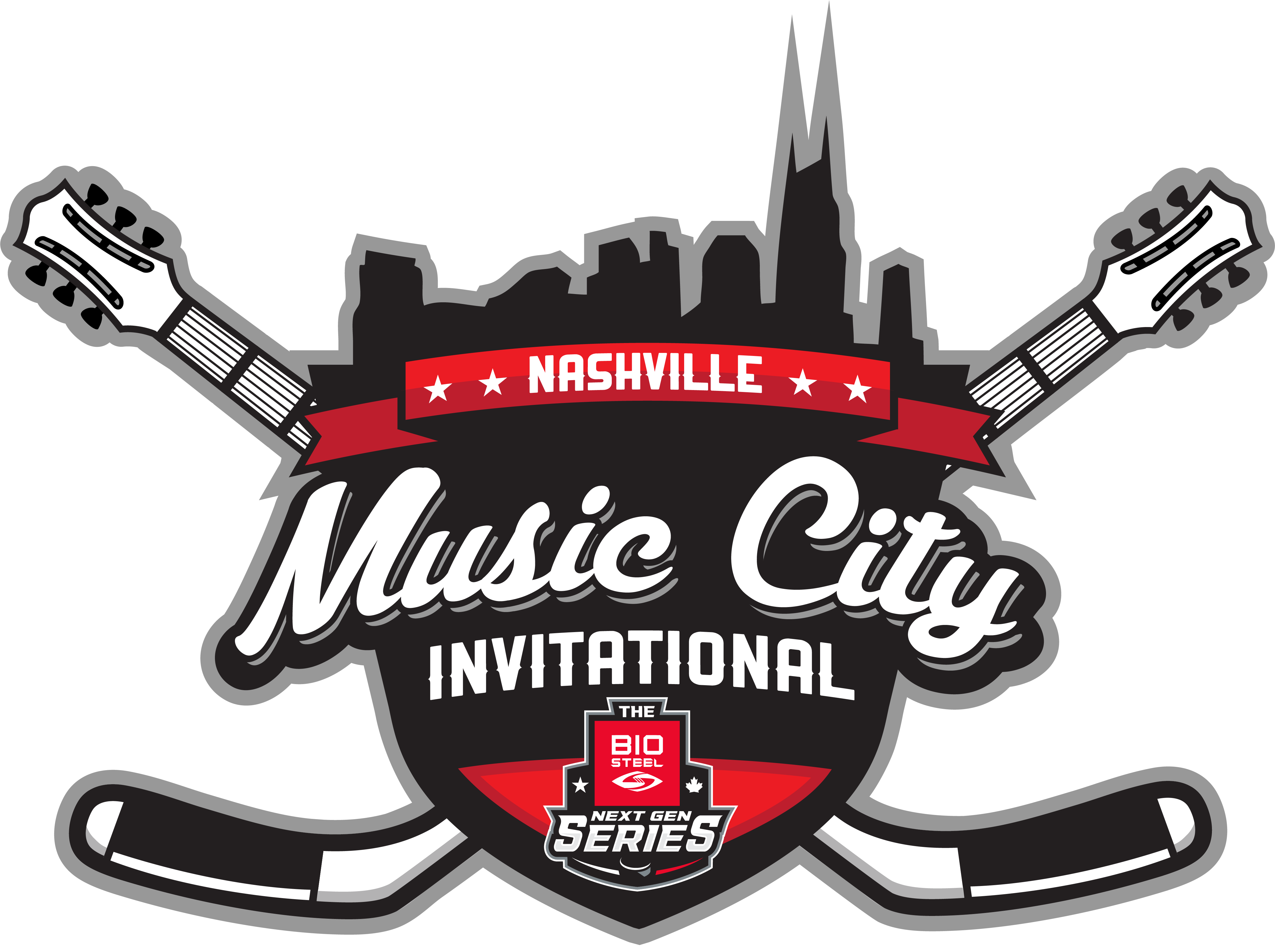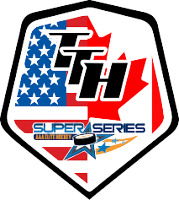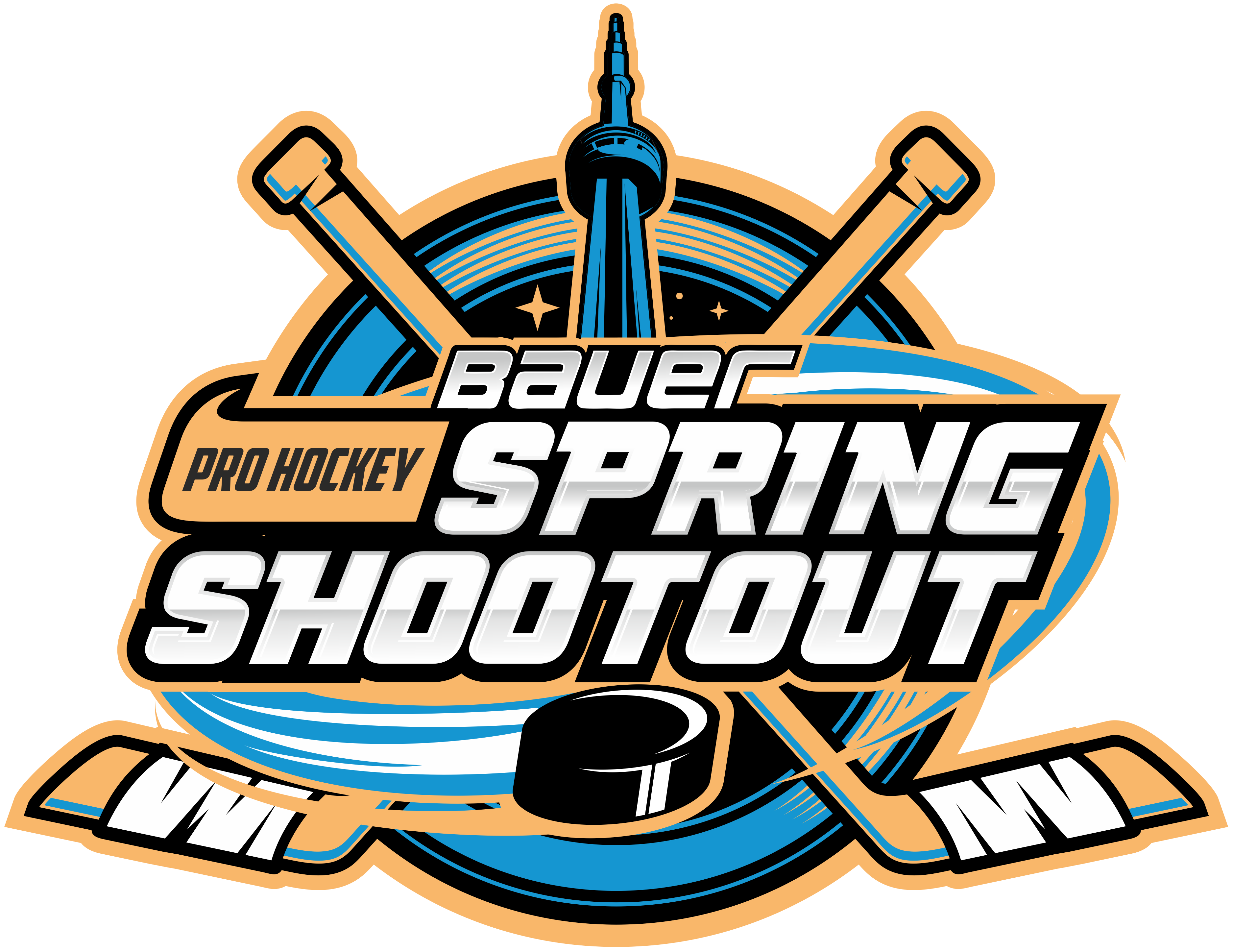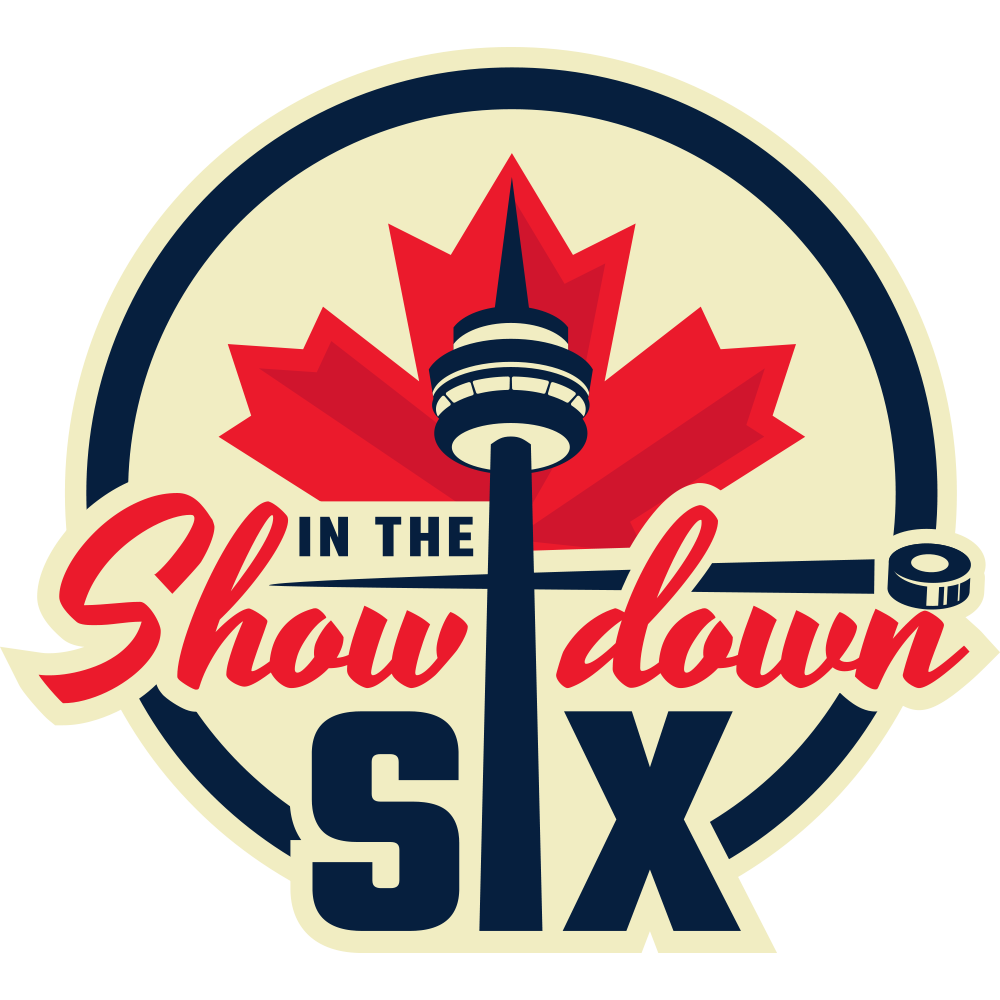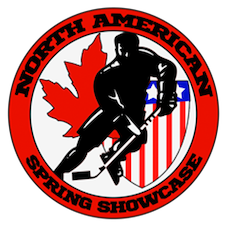 To register for 2013 Elite Boys Spring Events...
TBA (BY INVITATION ONLY)
---
2013 Elite Boys SUMMER Events...
(BY INVITATION ONLY)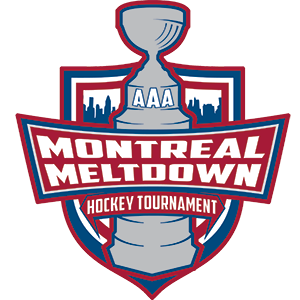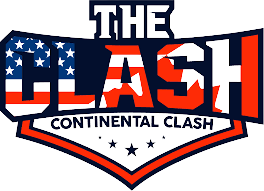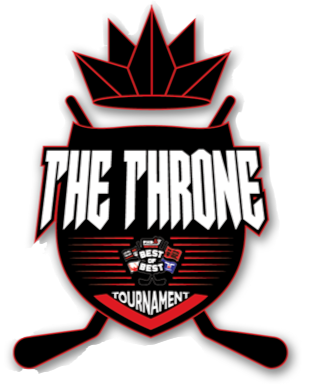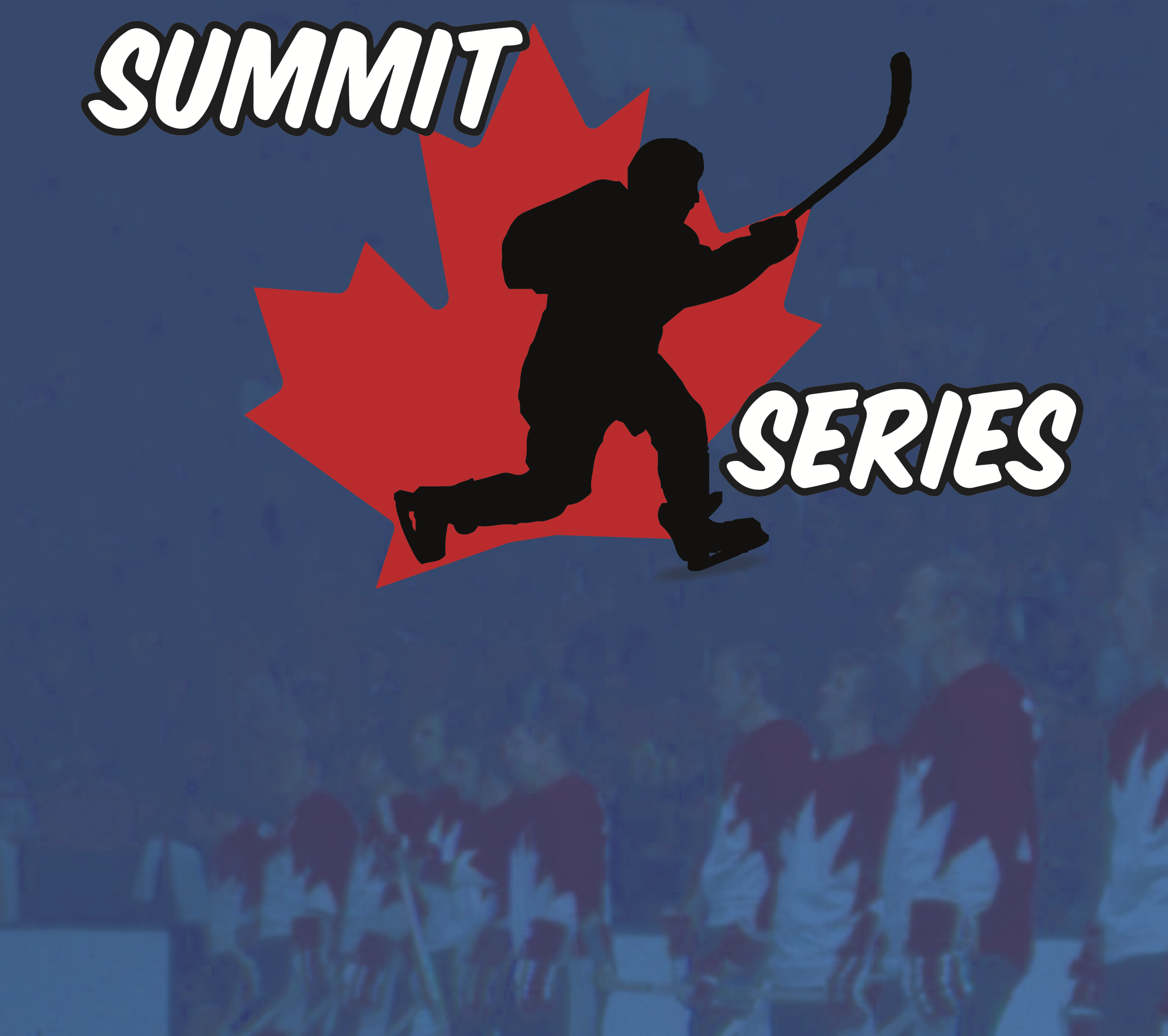 To register for 2013 Elite Boys Summer Events...
TBA (BY INVITATION ONLY)
---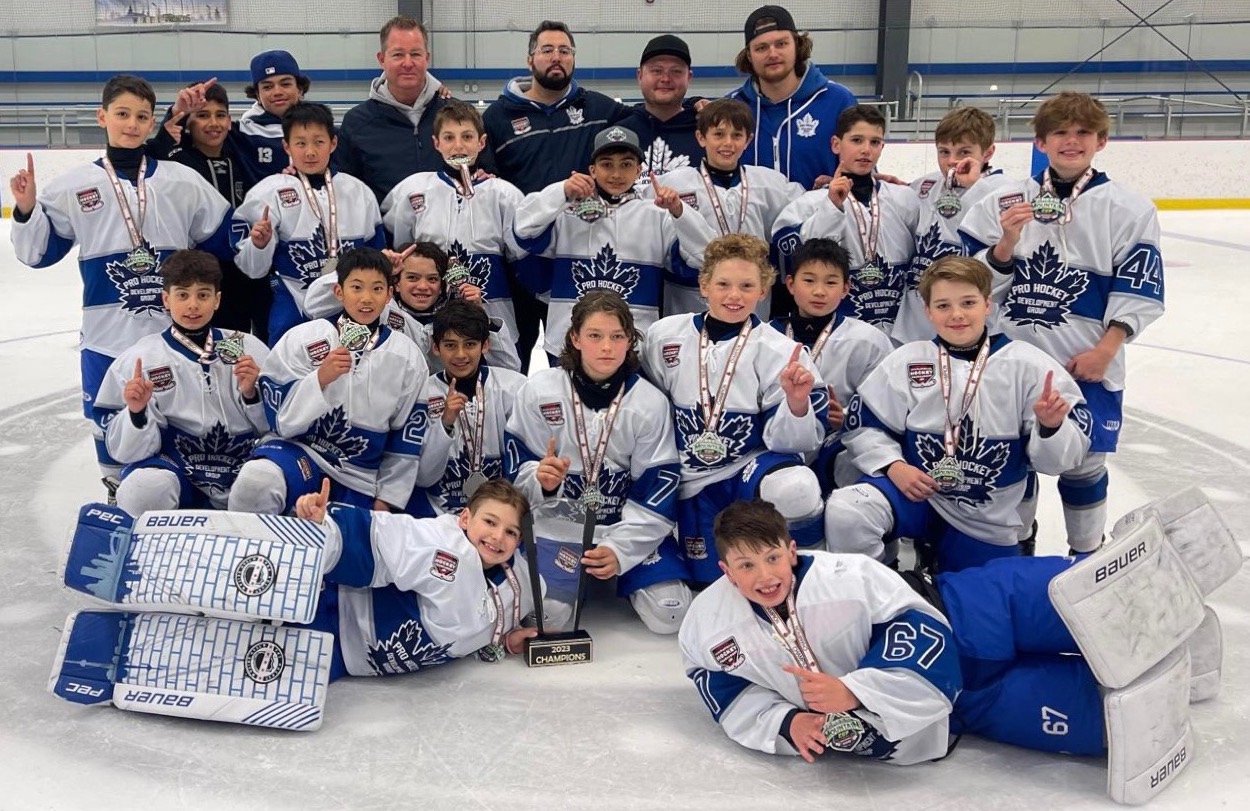 ---
2013 AAA Boys SPRING/SUMMER Events...
(BY INVITATION ONLY)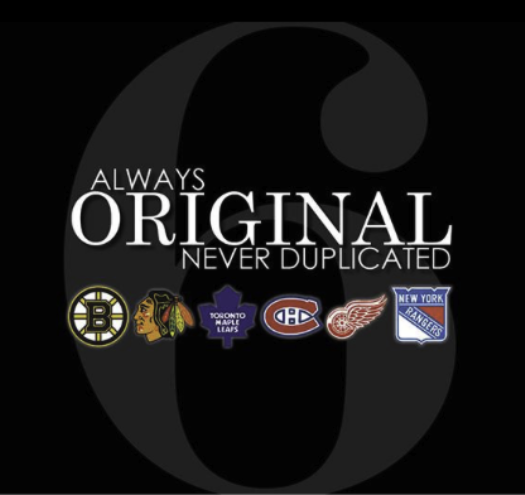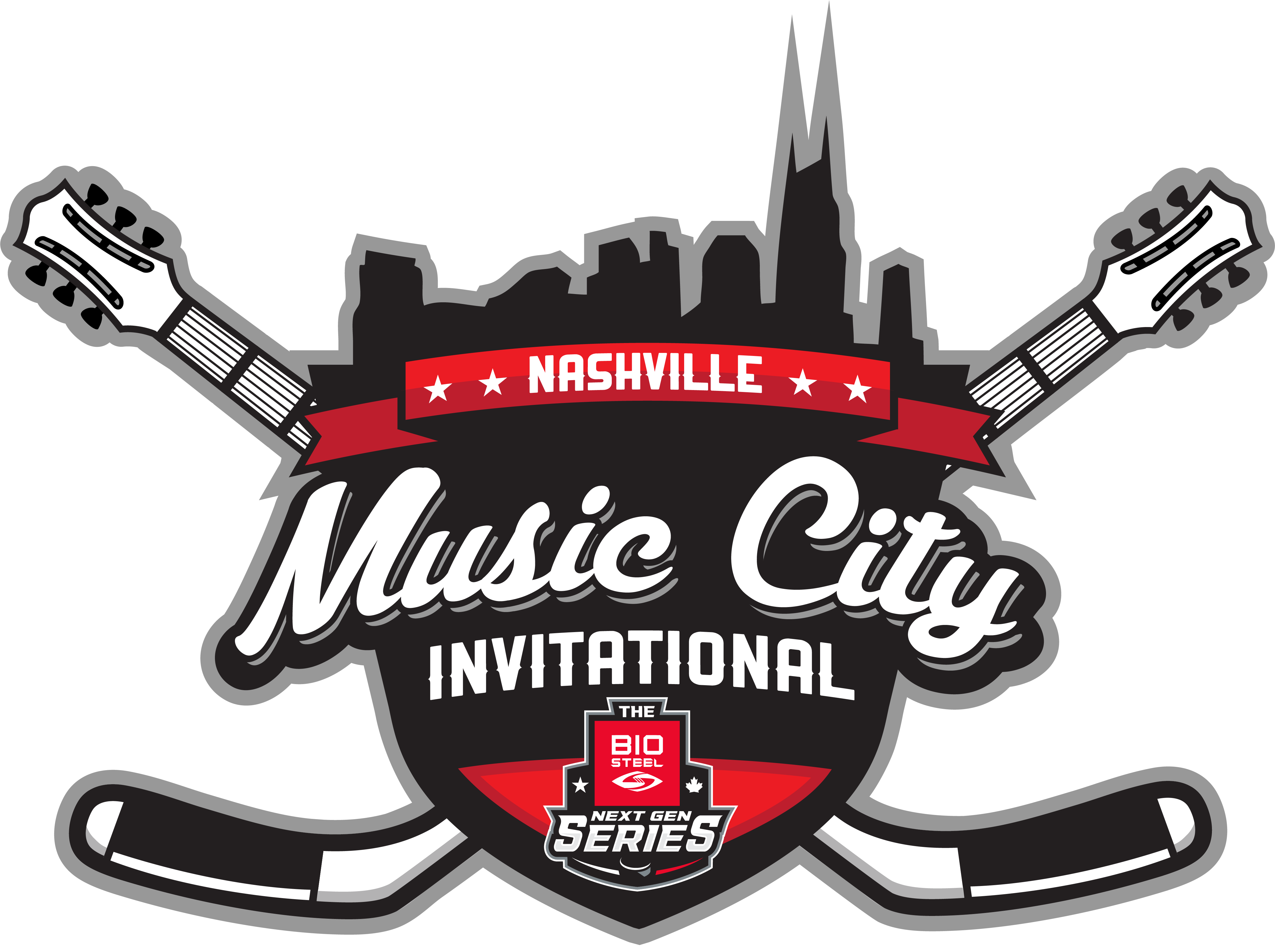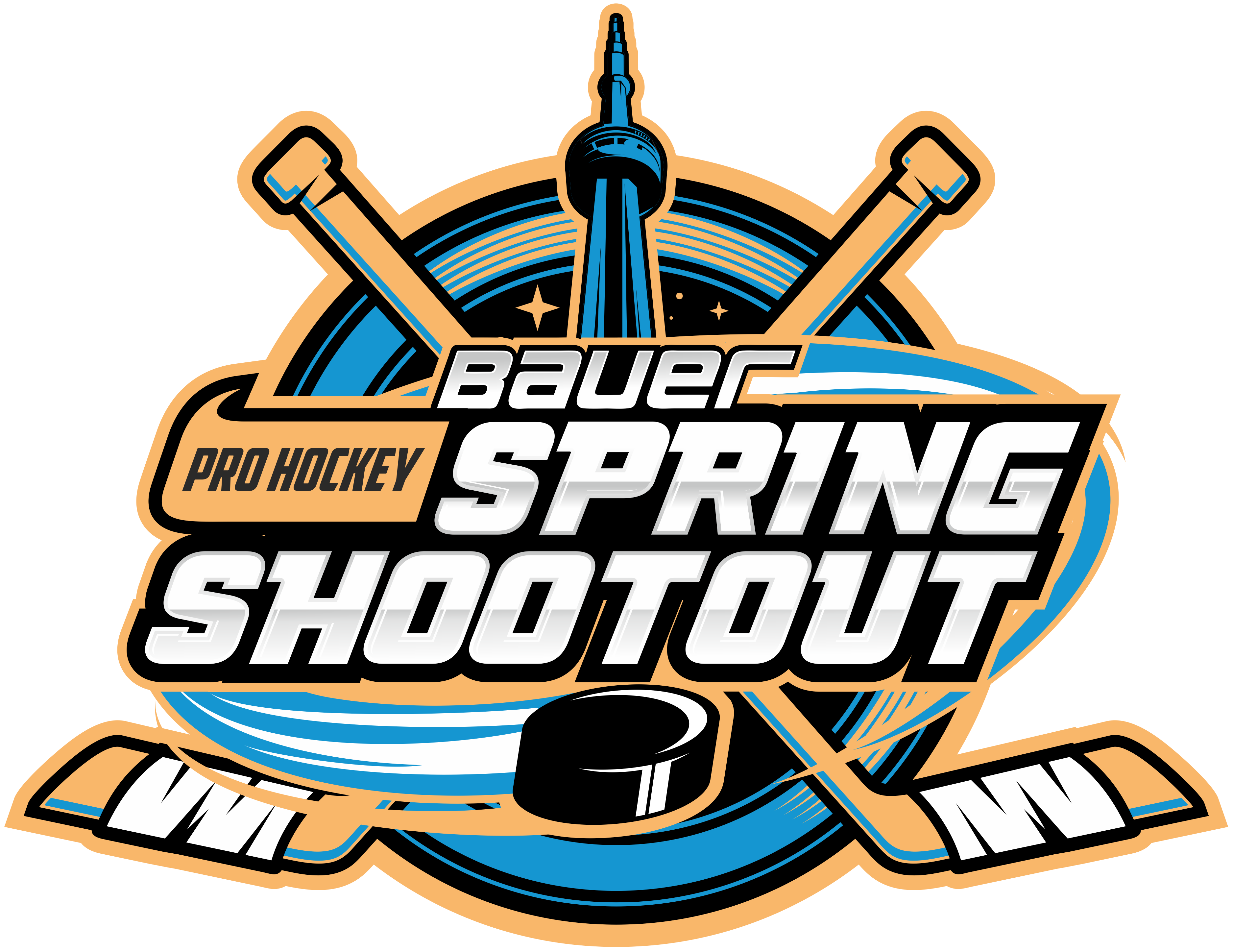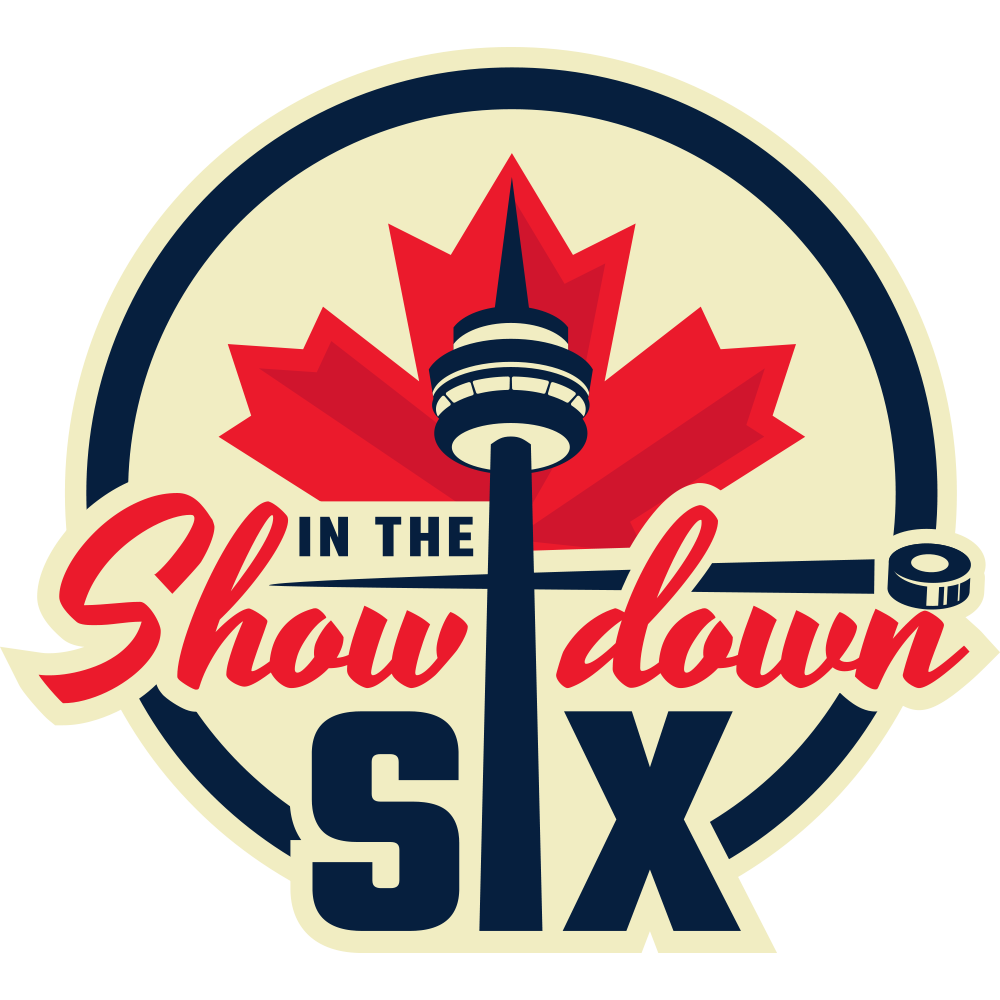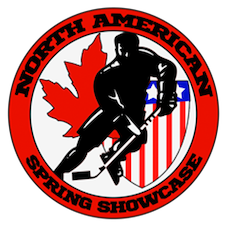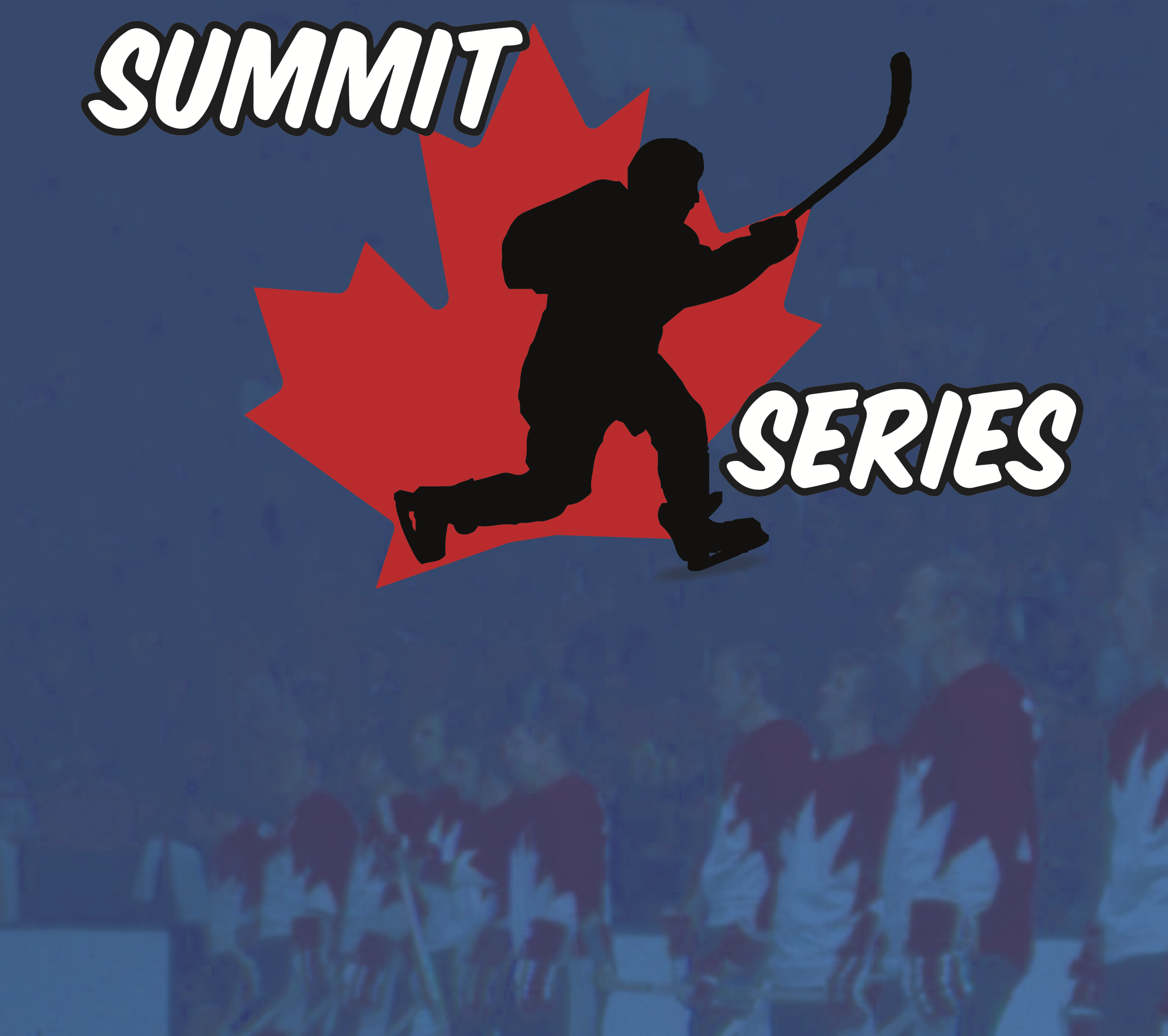 To register for 2013 AAA Boys...
TBA (BY INVITATION ONLY)
---
FOR COMPLETE DETAILS CONTACT
Vickie Hofford
PRESIDENT
Phone: (416) 271-0755