2017 Boys Coaches
---
Pro Hockey 2017 BONELLO
Head Coach, Brad Bonello
Coach Brad... is a Pro Hockey player alumnus and has appeared in 2 Memorial Cups and won an OHL Championship with the Erie Otters.
He is a motivational skills development trainer and tenured coach with over 12 years experience in the GTHL.
He has also played professionally in the AHL and Europe. Brad is definitely qualified.
We look forward to Coach Brad taking the helm with our young crop of 2017 players in 2023.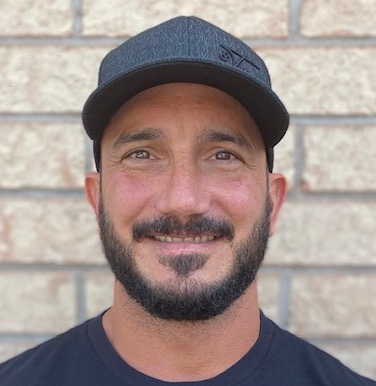 ---
To Register for 2017 Events...
http://ProHockeyDevelopment.rampregistrations.com/participant/2017Boys
---
---
FOR COMPLETE DETAILS
FOR COMPLETE DETAILS CONTACT
Vickie Hofford
PRESIDENT
Phone: (416) 271-0755