Pro Hockey Selection Camps
---
Friday December 23, 2022
Players should attend camp to have a best chance to participate with Pro Hockey Development Group teams in 2023.
BOYS Camps, Westwood Arena
90 Woodbine Downs Blvd, Toronto ON, M9W 5S6


GIRLS Camps, Scotiabank Pond
57 Carl Hall Rd, Toronto ON, M3K 2E2

All age groups will be assessed by Pro Hockey Development Group scouts and coaches
to aid in our Player Selection Process.
Depending on age group, selected players can expect offers for Spring/Summer, BRICK, BioSteel Series, Euro Tour, ROSE Series or Pro Hockey ONTARIO (War For the Roses).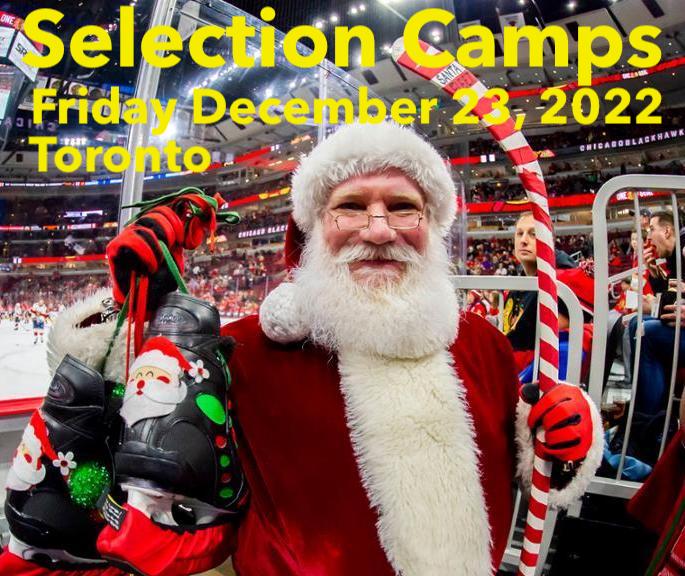 Included with your Registration…
2-game or 4-game guarantee depending on age group
Player Evaluation Review (upon request)
1 Commemorative Pro Hockey Camp Jersey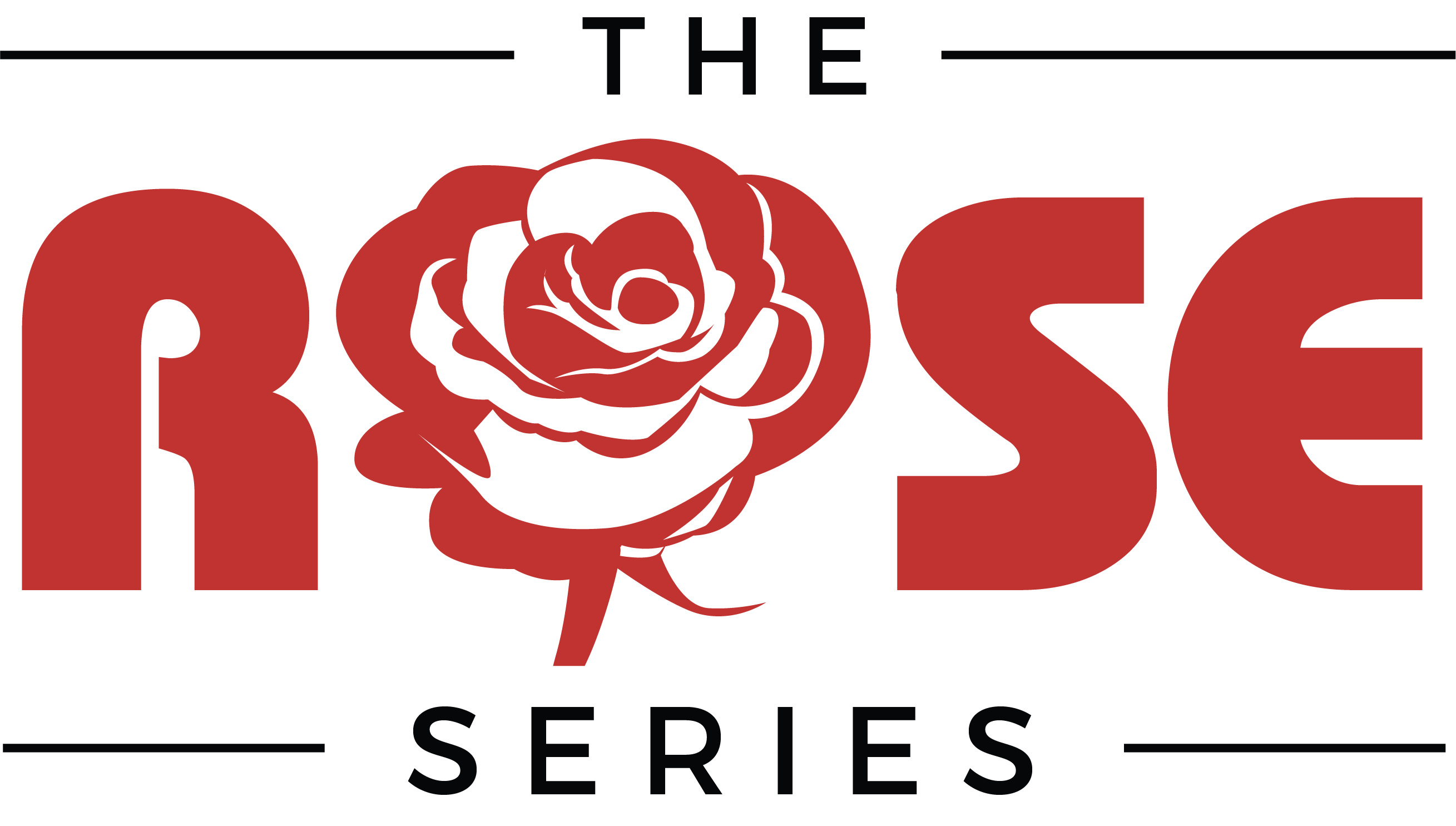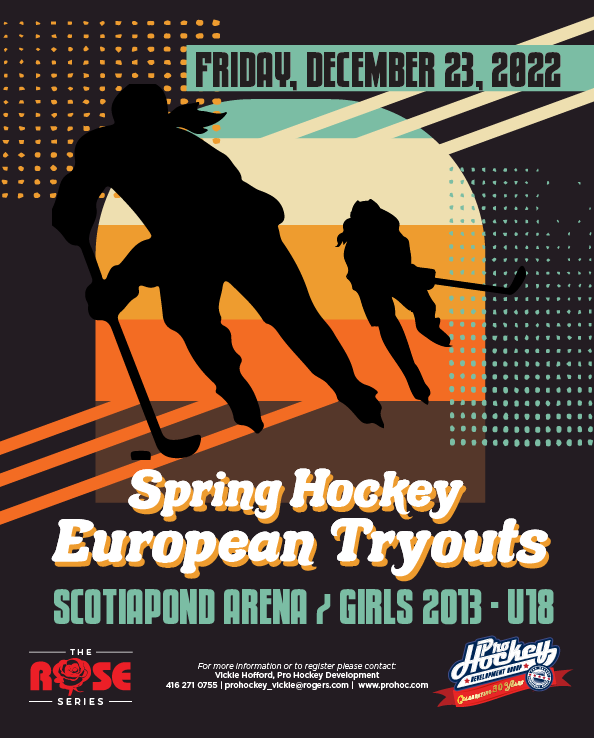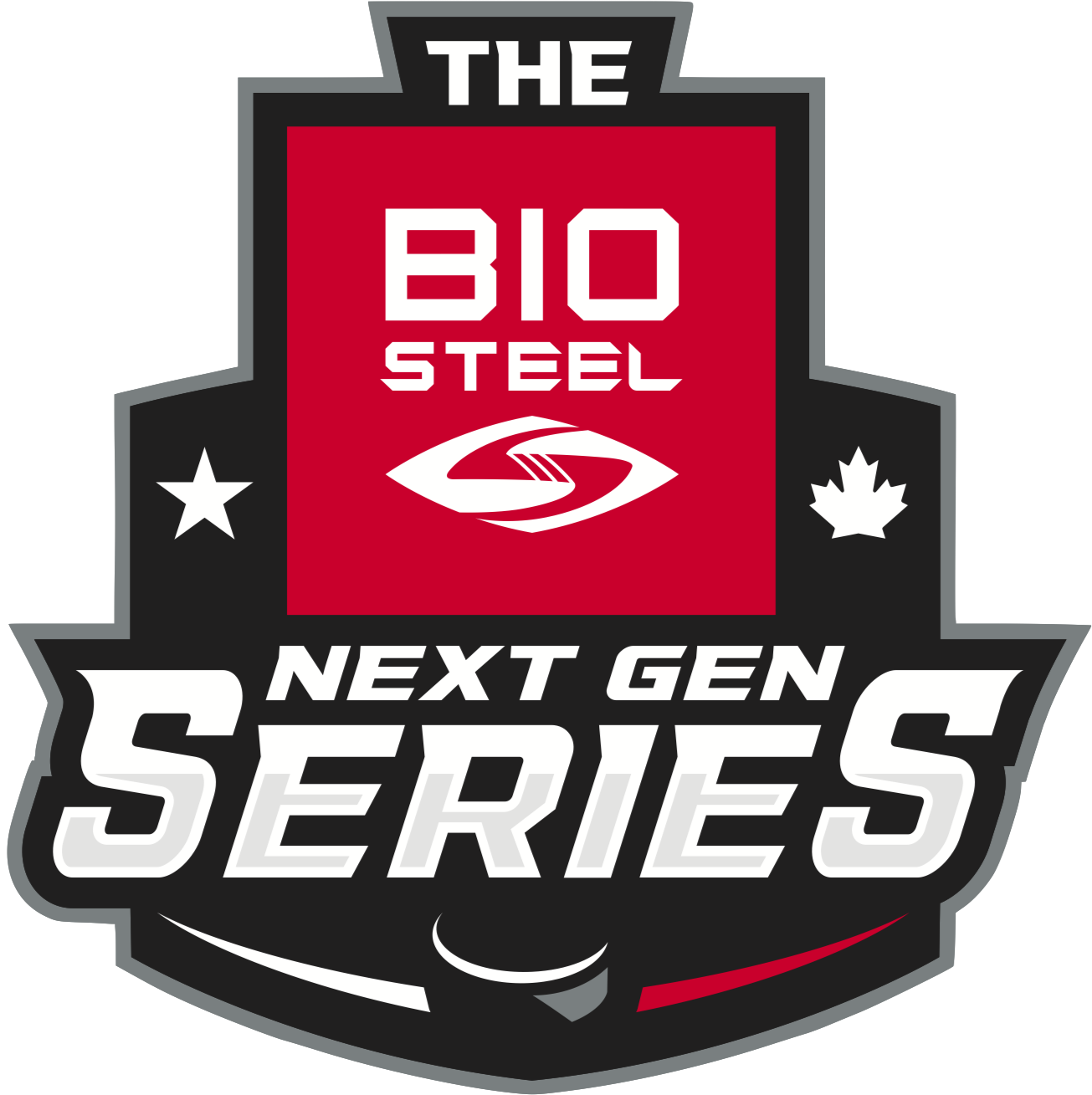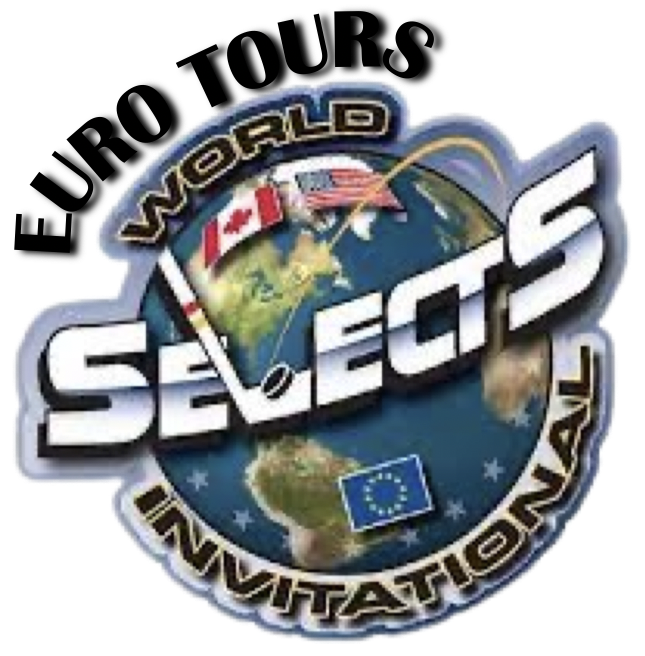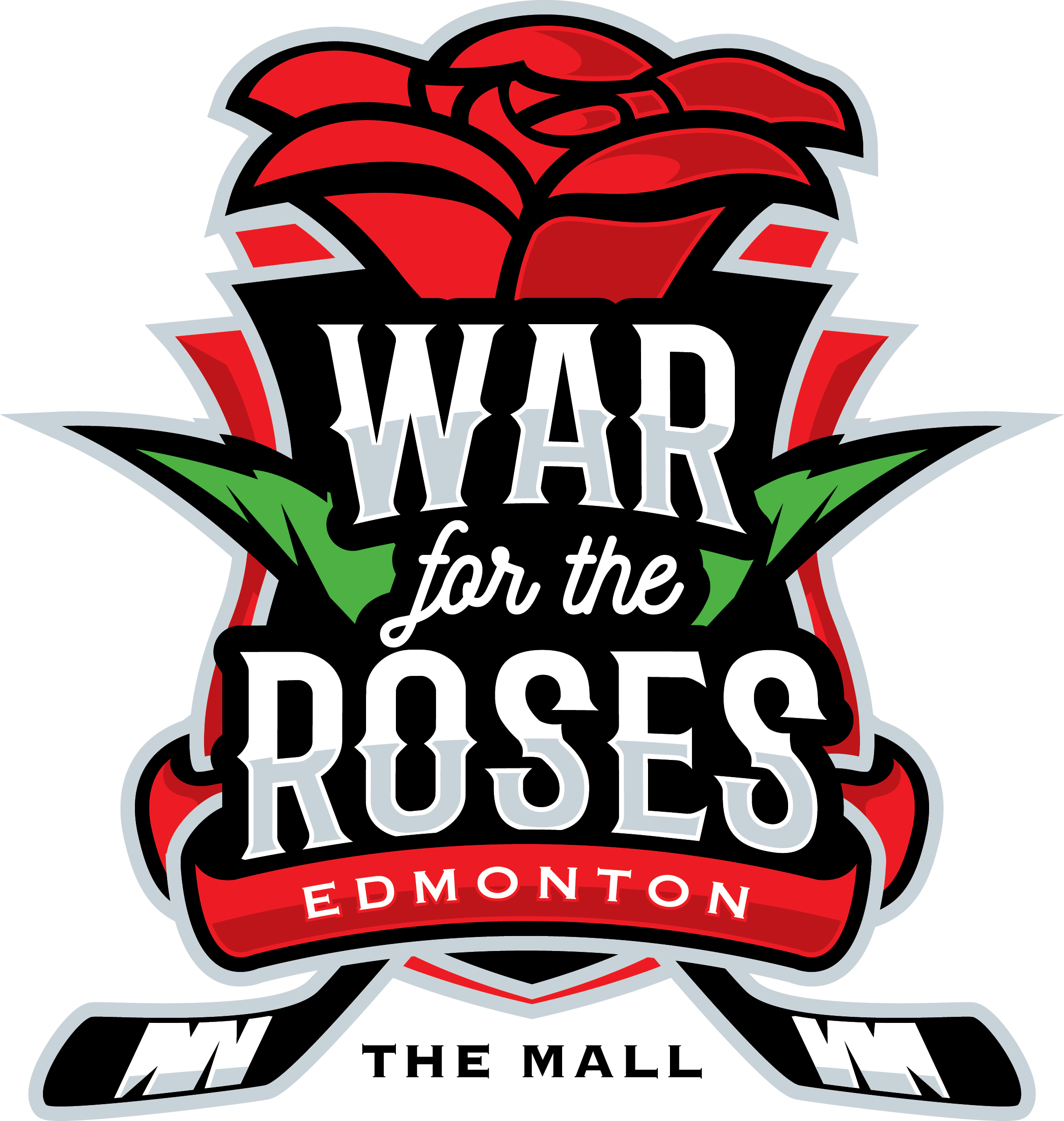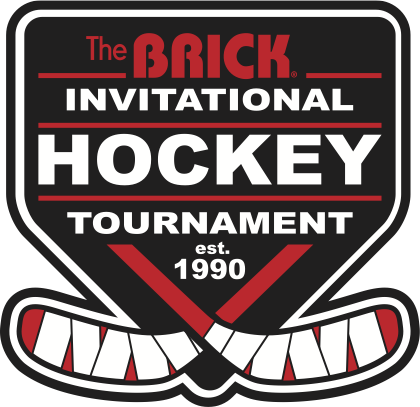 ---
GENERAL CAMP INFORMATION...
Pro Hockey BOYS Camps, Westwood Arena
90 Woodbine Downs Blvd, Toronto ON, M9W 5S6

2017 Boys
(2-Hour Selection Camp - Scrimmage Format - Includes Commemorative Jersey)
2016 Boys
(2-Hour Selection Camp - Scrimmage Format - Includes Commemorative Jersey)
2015 BioSteel Series Boys
(Full Day Tournament Format - 4 Game Guarantee - Lunch - Commemorative Jersey)
2014 BioSteel Series Boys
(Full Day Tournament Format - 4 Game Guarantee - Lunch - Commemorative Jersey)
2013 BRICK Final Selection Camp
(Full Day Tournament Format - 4 Game Guarantee - Lunch - Commemorative Jersey)
2012 Boys
(2-Hour Selection Camp - Scrimmage Format - Includes Commemorative Jersey)
2011 Boys
(2-Hour Selection Camp - Scrimmage Format - Includes Commemorative Jersey)
2010 Boys
(2-Hour Selection Camp - Scrimmage Format - Includes Commemorative Jersey)
2009 Boys
(2-Hour Selection Camp - Scrimmage Format - Includes Commemorative Jersey)
---
Pro Hockey GIRLS Camps, Scotiabank Pond
57 Carl Hall Rd, Toronto ON, M3K 2E2
2013 Girls
(2-Hour Selection Camp - Scrimmage Format - Includes Commemorative Jersey)
2012 Girls
(2-Hour Selection Camp - Scrimmage Format - Includes Commemorative Jersey)
2011 Girls
(2-Hour Selection Camp - Scrimmage Format - Includes Commemorative Jersey)
2010 Pro Hockey ONTARIO Final Selection Camp (War For The Roses)
(Full Day Tournament Format - 4 Game Guarantee - Lunch - Commemorative Jersey)
2009 Girls
(2-Hour Selection Camp - Scrimmage Format - Includes Commemorative Jersey)
2008 Girls
(2-Hour Selection Camp - Scrimmage Format - Includes Commemorative Jersey)
U18/19 (2004-07 Girls)
(2-Hour Selection Camp - Scrimmage Format - Includes Commemorative Jersey)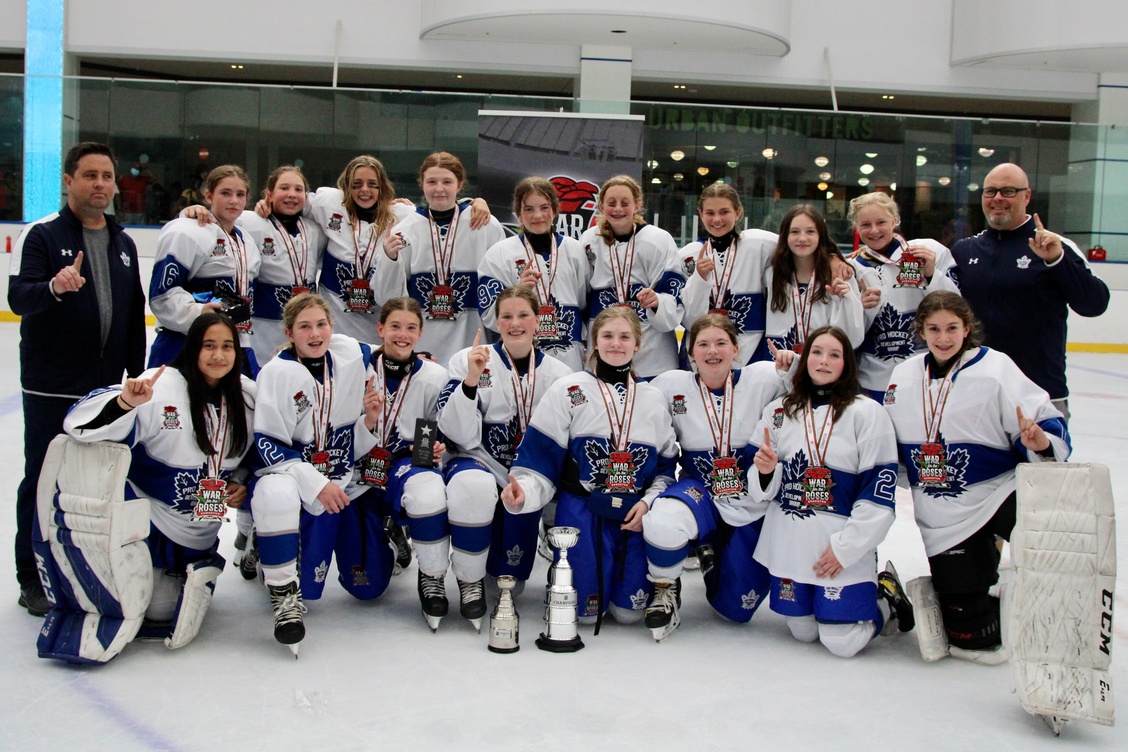 ---
Toronto, Montreal, Vancouver, Edmonton, Quebec City
Prague, Venice, Bolzano, Chamonix, Verona, Munich, Milan
Boston, Detroit, New York, New Jersey, Chicago, Austin, Las Vegas, Stamford, Charleston, Florida