2010 Girls Coaches
---
---
For details and to register...
(BY INVITATION ONLY)
http://ProHockeyDevelopmentGroupUSA.rampregistrations.com/participant/ProHockeyEUROToursGIRLS
---
Ian Humphries, Girls Director
(289) 213-3381
Ian@prohoc.com
---
Pro Hockey Girls CAREY
Matt Carey, Head Coach
Coach Matt... is a retired professional hockey player with an NHL, AHL, SHL and DEL pedigree.
With over 600+ professional games to his credit, he leverages his experience from his playing days.
Matt has trained upwards of 7000 clients at his hockey academy, MC Hockey. His philosophy is to train
as if you are playing the game. Matt is looking forward to coaching and developing his players at Pro Hockey.
We expect his pro experience and personal touch will enable his teams to be successful. Welcome aboard Matt!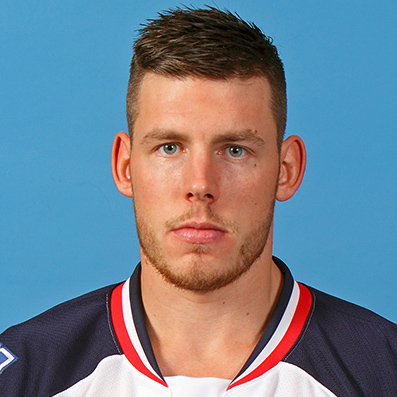 2010 Girls CAREY SPRING/SUMMER Events...
(BY INVITATION ONLY)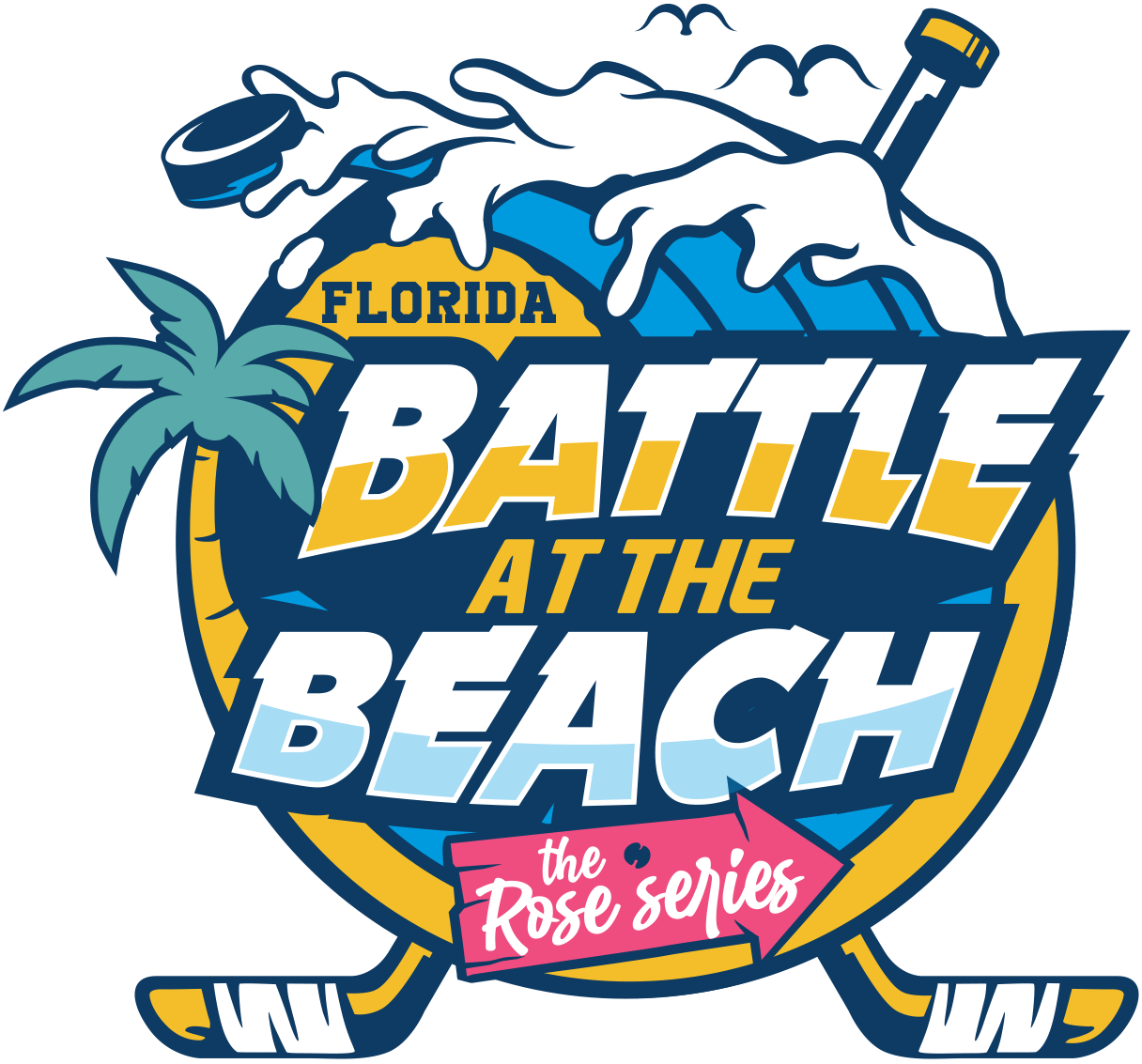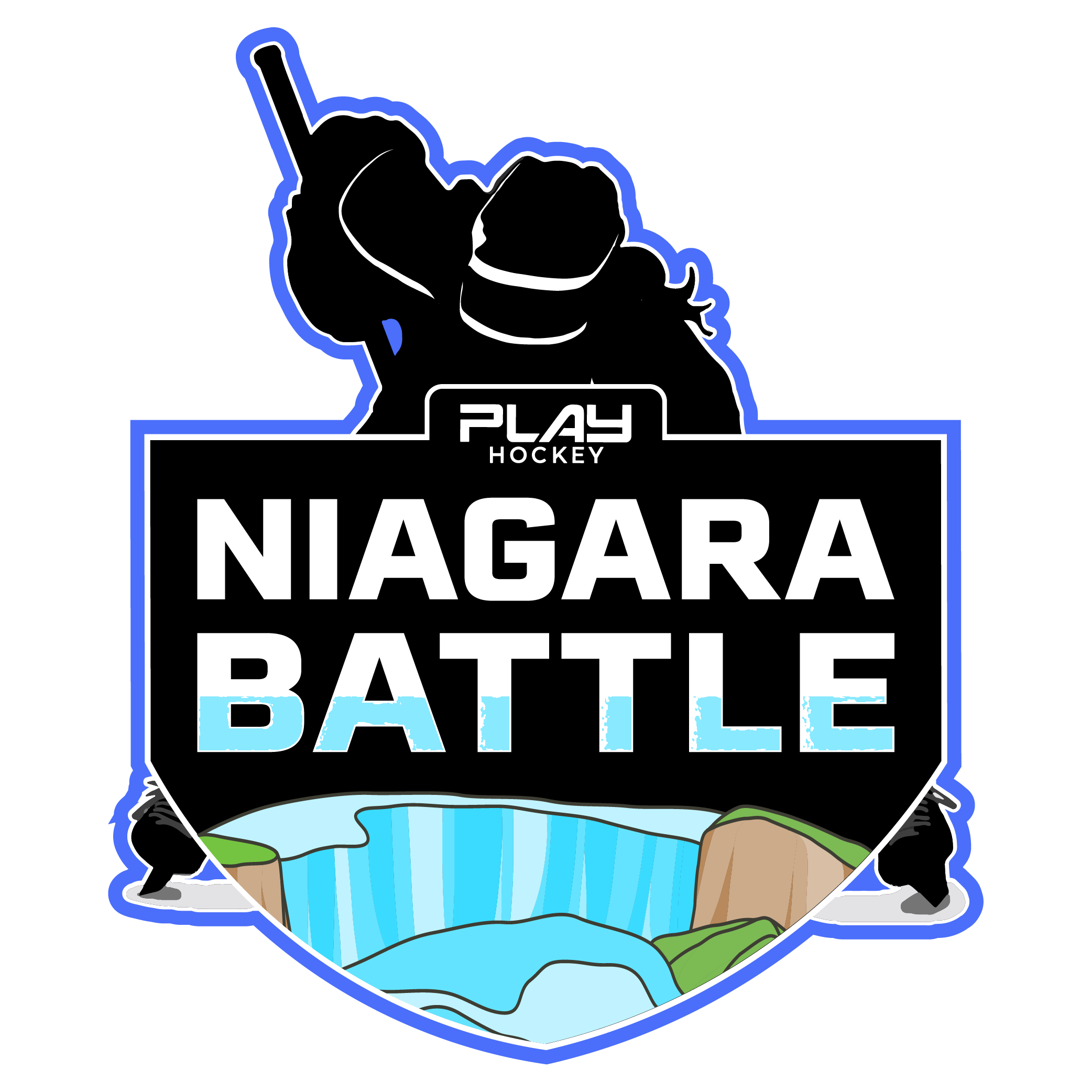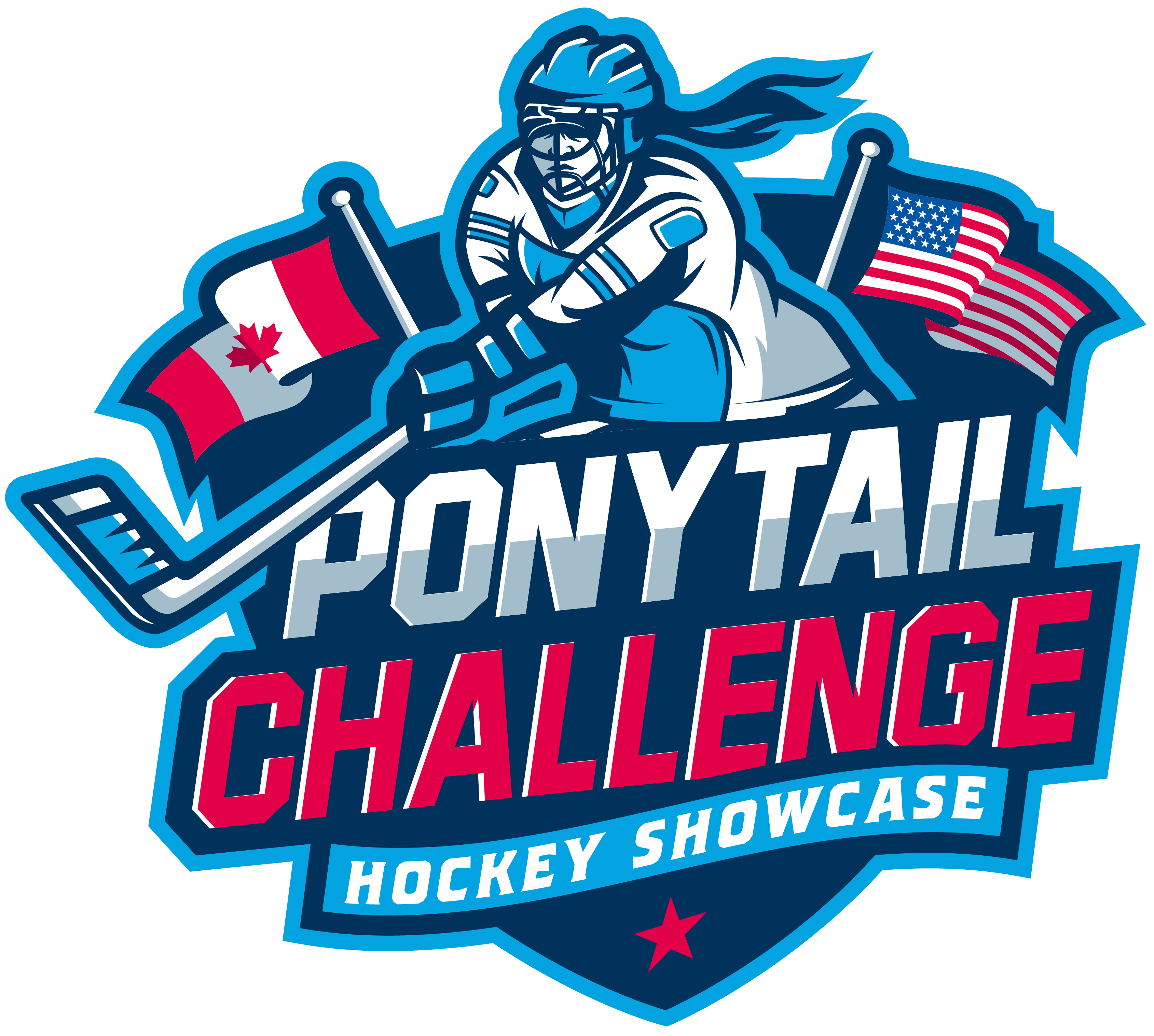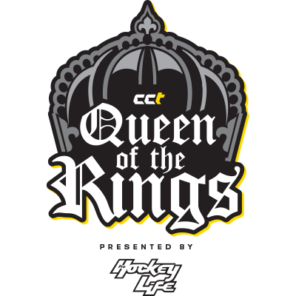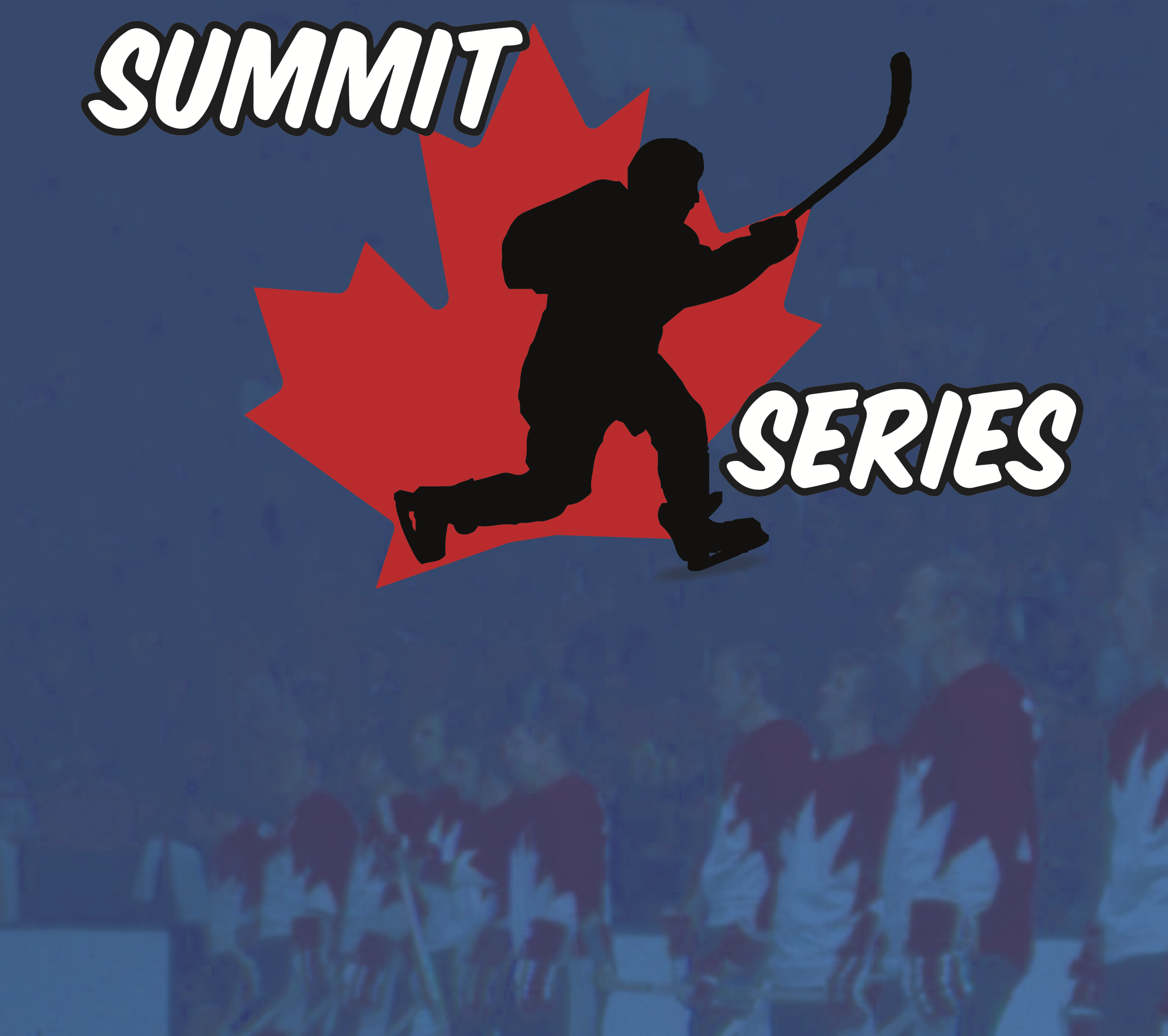 For details and to register...
(BY INVITATION ONLY)
http://ProHockeyDevelopment.rampregistrations.com/participant/2010GirlsCAREY
---
Pro Hockey Girls MOHER
Chris Moher, Head Coach
Coach Chris... has been a head coach for over 15 years. His most recent team success included
winning the coveted Ontario Women's Hockey Association in 2022 with the Peterborough Ice Kats U15AA team.
The U13 version of this team was ranked #1 across Canada in 2020. Before taking on his tenured role
in the Peterborough area, Chris played in the OHL, QMJHL and Varsity for the University of PEI. For the last 5 years,
he has been running the Peterborough Petes Skills and Drills. Chris returns to us in 2024 and we wish him much success!

2010 Girls MOHER SPRING/SUMMER Events...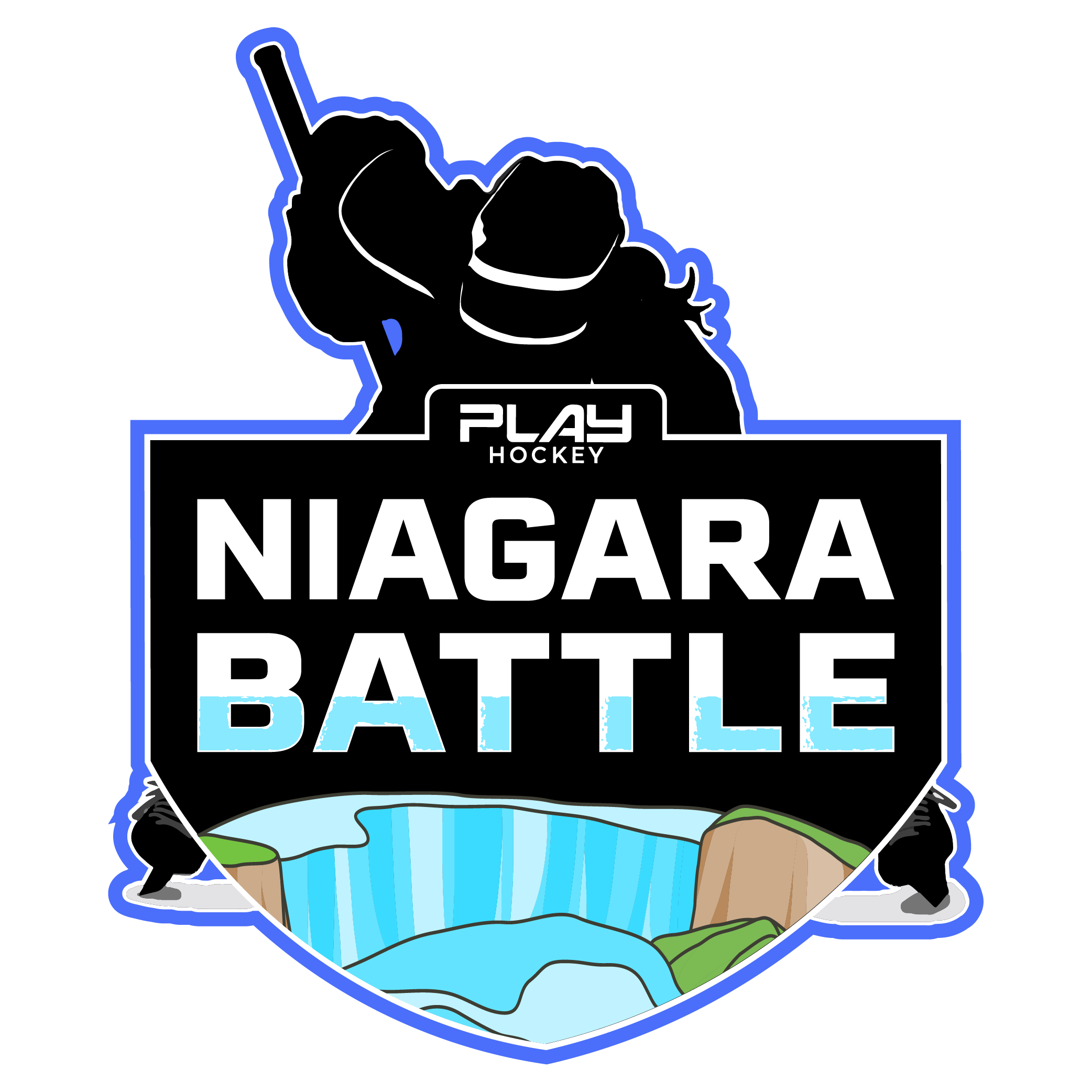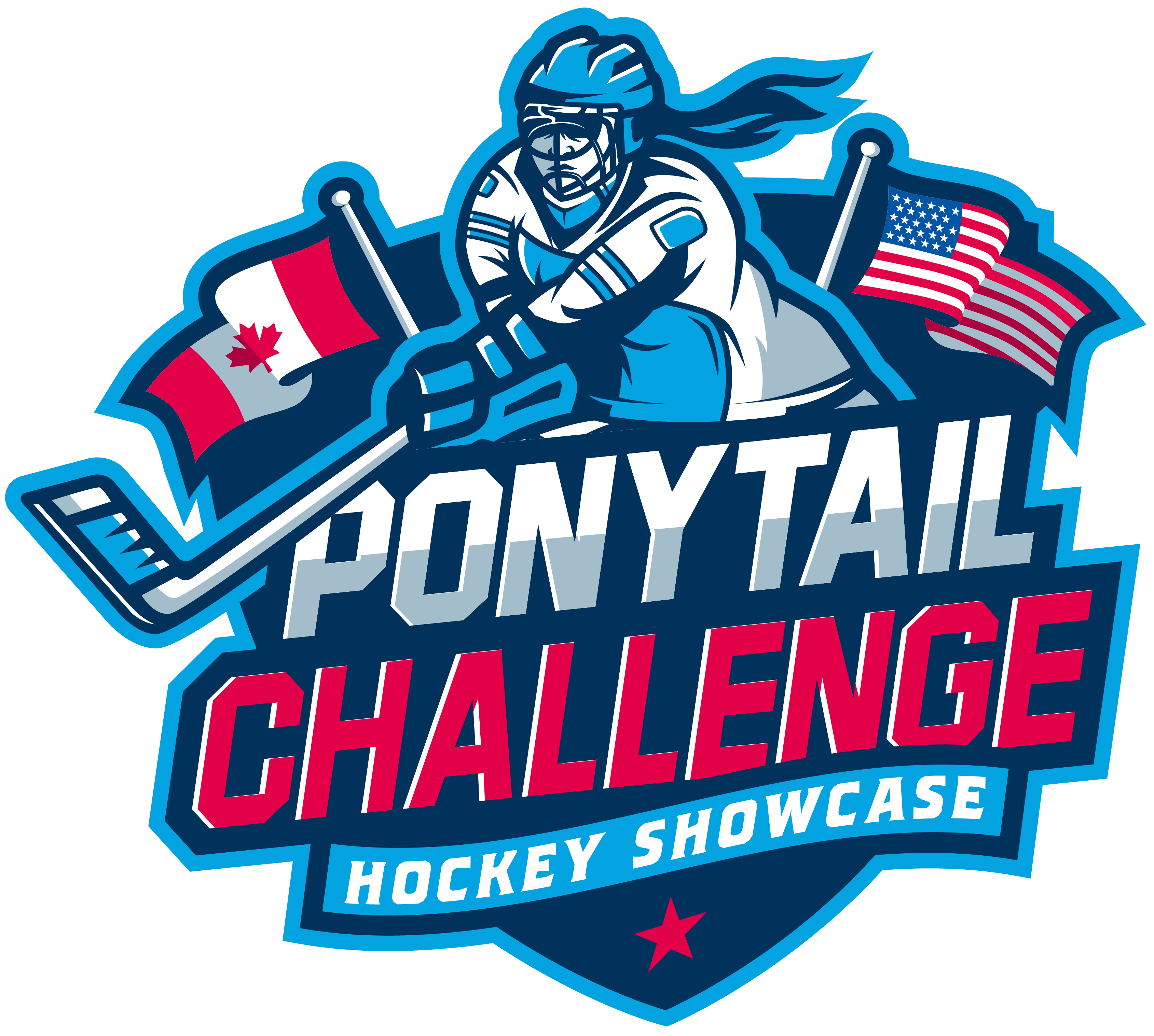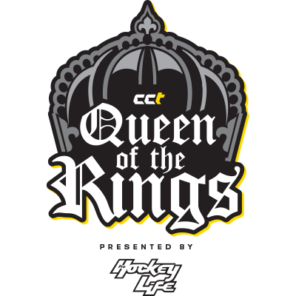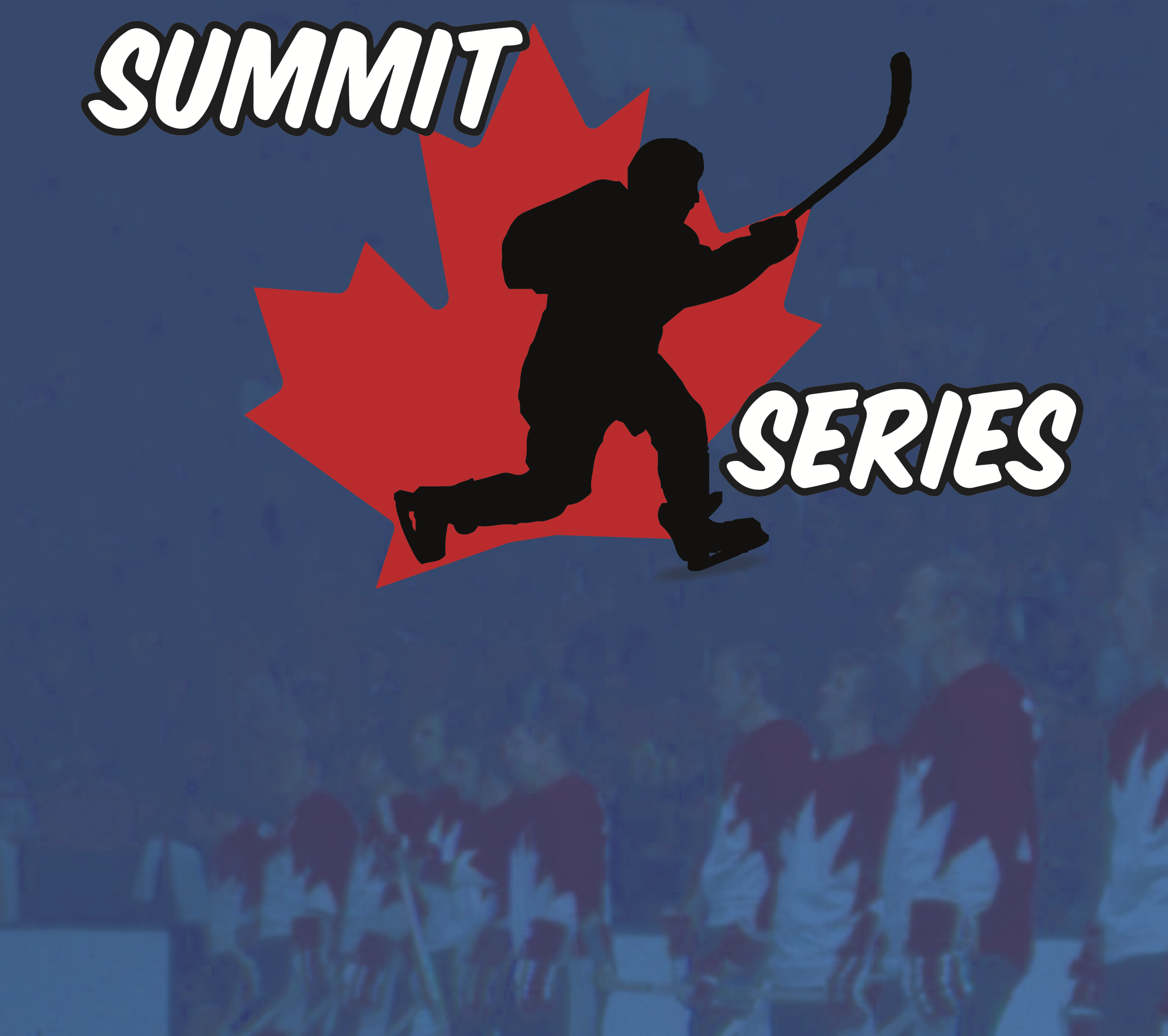 To register...
(BY INVITATION ONLY)
http://ProHockeyDevelopment.rampregistrations.com/participant/2010GirlsMOHER
---
2010 Girls - The Rose Series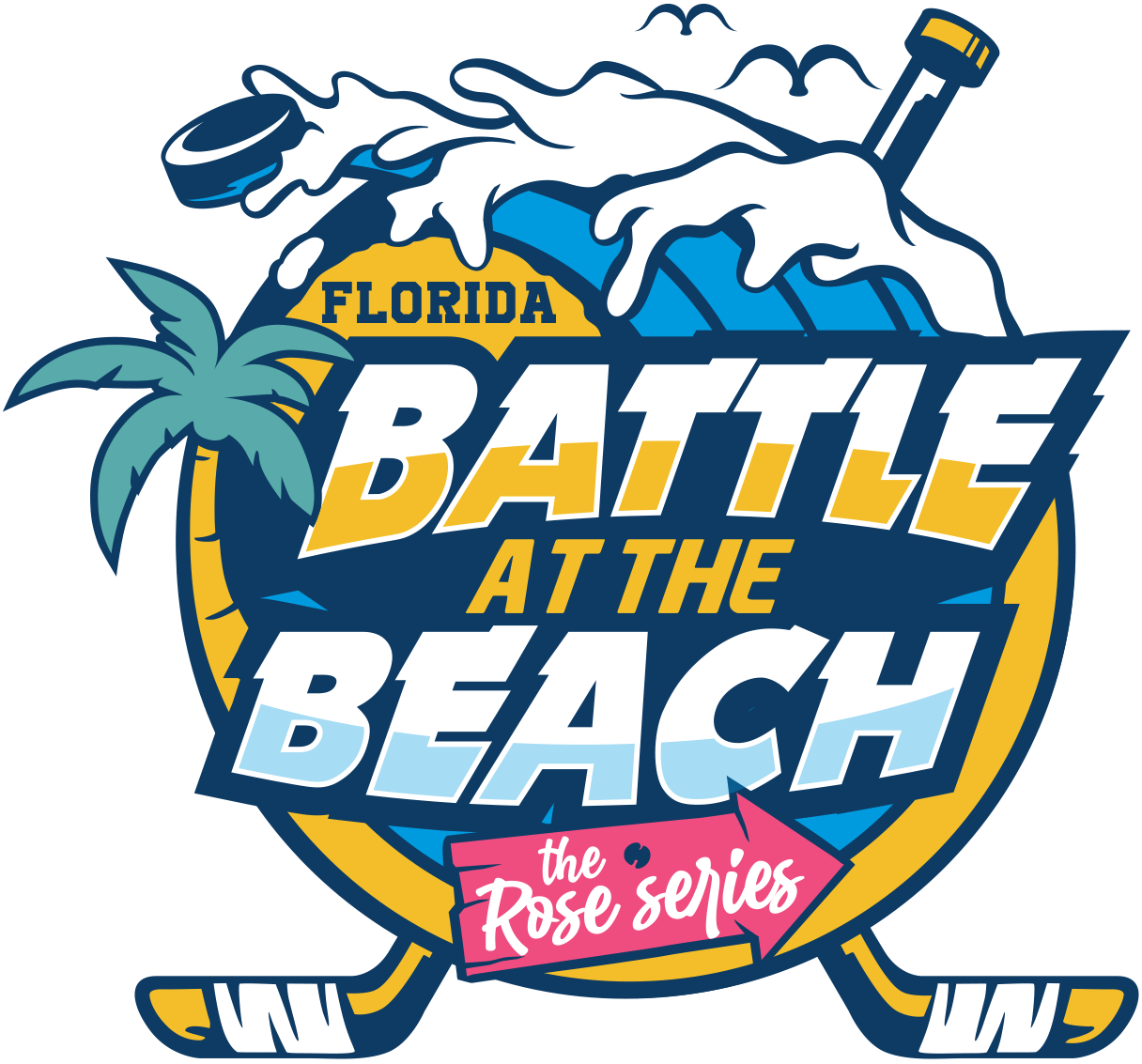 To register...
(BY INVITATION ONLY)
http://ProHockeyDevelopmentGroupUSA.rampregistrations.com/participant/BattleAtTheBeach
---
FOR COMPLETE DETAILS CONTACT
Vickie Hofford
PRESIDENT
Phone: (416) 271-0755