2023 Teams and Coaches
---
Pro Hockey Development Group
Pro Hockey Development Group provides young hockey players with highly competitive tournaments and an outlet to play the game they love to play.
Many of our graduates go on to play in the USHL, NCAA, Canadian Junior Leagues and the NHL.
We host and enter teams into high level tournaments in Canada and throughout the USA.
We enter teams into European Tours mixing competitive hockey with visiting world renowned travel destinations.
We also enter teams into the BRICK Invitational and War For the Roses.
In terms of development and besides the team experience, we host player Evaluation and Selection Camps.
We have been doing this for over 30 years now.
---
2023 Teams
In 2023 our teams comprise players ranging in birth year from 2017 to 2005.
All age groups are provided with the opportunity to develop and showcase their skills in the Toronto/Southern Ontario region.
Our Boys Teams range in age from 2017 to 2008 (Pre-Draft).
Our Girls Teams range in age from 2013 to U18 (2005 - 2007/08).
Many of these teams will play in popular USA hockey centers.
We also roster teams that tour preferred vacation destinations in Europe.
If you are interested in any of our teams or tours please contact Vickie Hofford or come tryout for our teams at our Selection Camps, December 23rd in Toronto.
PLAYERS REGISTERING TO TEAMS PARTICIPATING IN TOURNAMENTS ARE "BY INVITATION ONLY".
---
2023 Coaching Opportunities
There are coaching positions still available for 2023.
If you are interested in coaching a team for Pro Hockey, contact Vickie Hofford.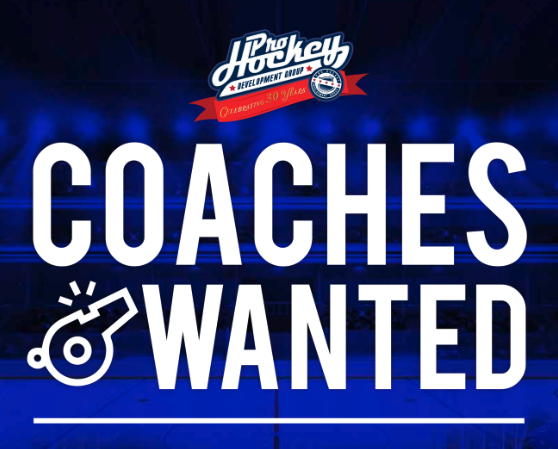 ---
2023 Player Opportunities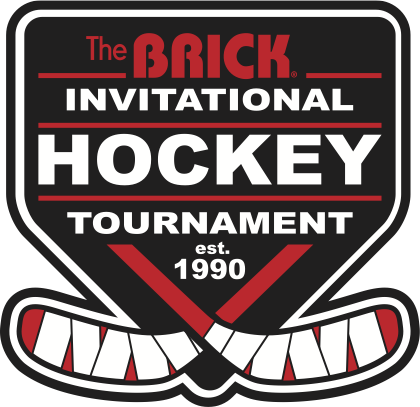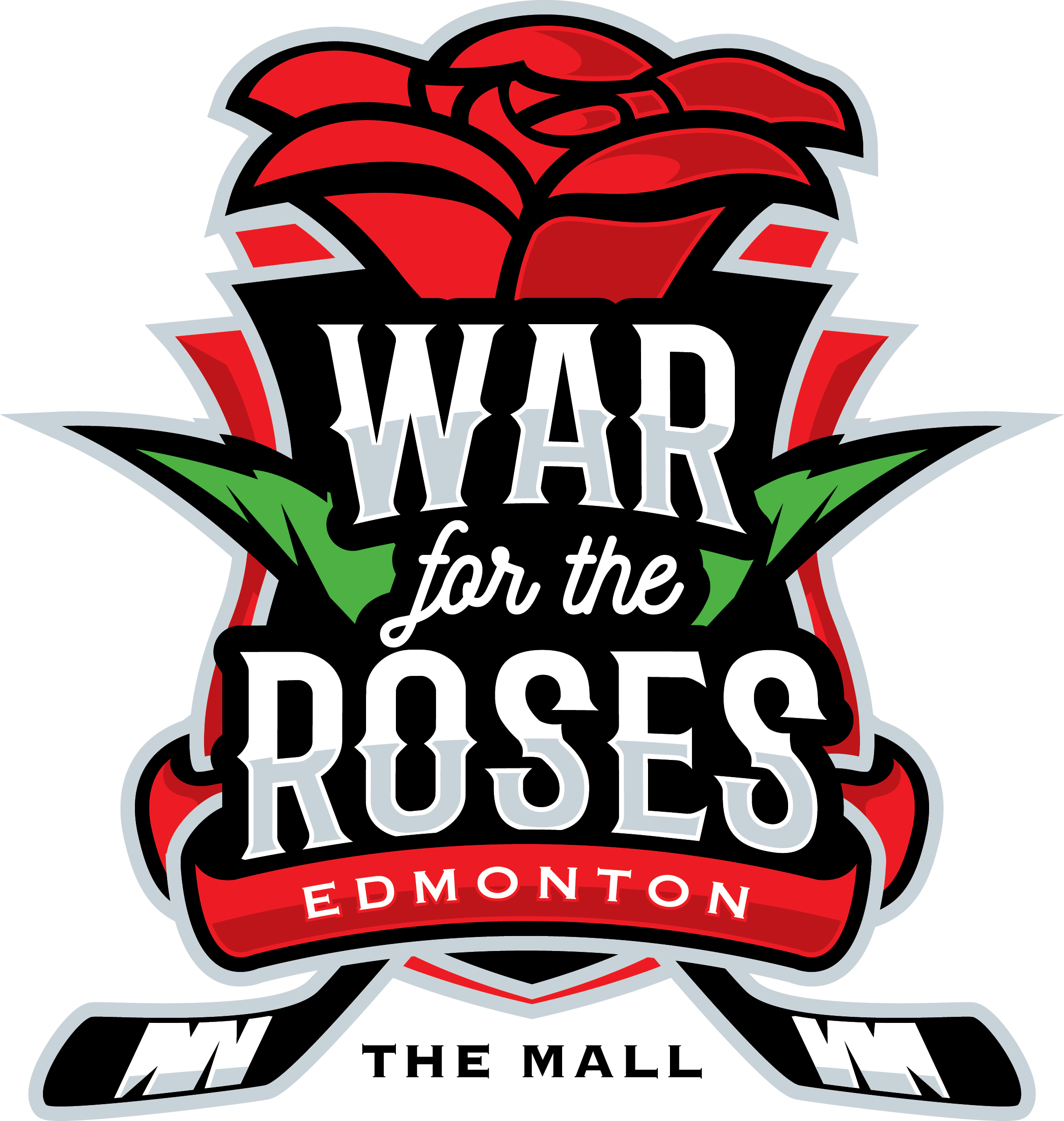 ---
FOR COMPLETE DETAILS CONTACT
Vickie Hofford
PRESIDENT
Phone: (416) 271-0755